Calle Ocho, the Most Colorful and Flavorful Street in Miami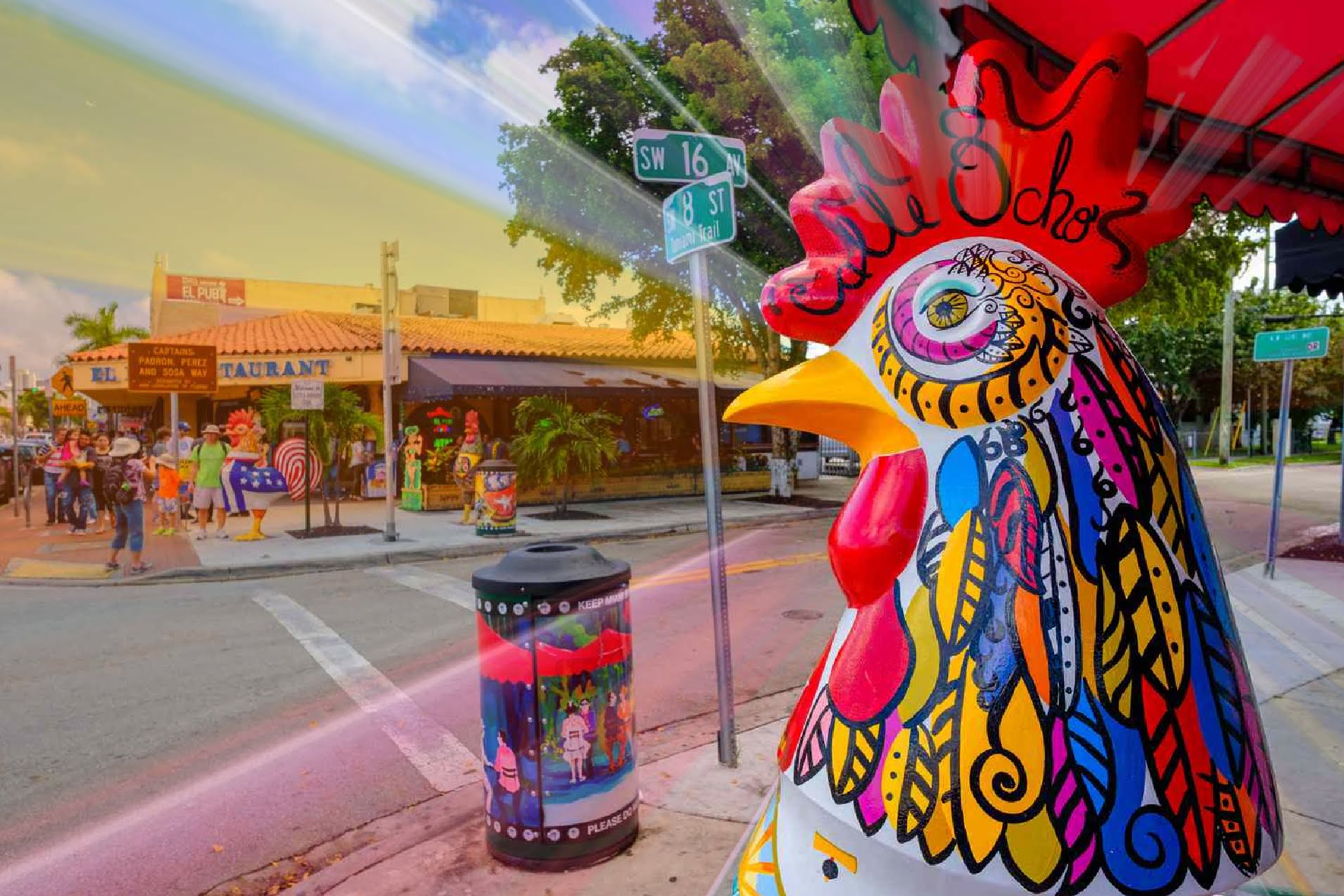 Image courtesy of Nuestro Stories.
Miami, Florida's Calle Ocho has a rich history where many cultures came together, including Lebanese, Jewish, and Latino.
Originally known as The Trail, Calle Ocho was not the street full of color, music, and delicious cuisine it is today. Its roots begin at the dusty southern end of a major national highway, Highway 41, which was used as a trade corridor for goods leaving the port of Miami.
During the twentieth century, Miami became a recurring tourist destination that brought about a change in the aesthetics of the buildings, a blend of Art Deco and modernism. Examples are the Tower Theater and the Ball & Chain.
The transformation of Calle Ocho began with the arrival of Cubans fleeing Castro's regime. By the 1970s, the neighborhood was over 85 percent Cuban and began to be known as "Little Havana."
It was precisely in the seventies that the famous Calle Ocho Festival was created. The festival is celebrated to conclude Carnival in Miami, and it was created by Cuban immigrants to educate Florida residents by showing them food, music, and folkloric dances. Today the festival showcases other customs of fellow Latin American countries, and it's another tourist attraction of the neighborhood.
Things You Should Know Before You Go:
The Calle Ocho festival has its place in the Guinness Book of World Records for the longest conga line in the world: 119,986 people.

The festival celebration crowns its king and queen. Among those who have earned the distinction are Gloria Estefan, Desi Arnaz, Willy Chirino, Arturo Sandoval, and many other recording and performing stars. 

The street's huge Latino community makes it the perfect place to learn, polish, and practice your Spanish.

One of the most famous dining spots on Calle Ocho is Versalles, where they offer a wide variety of Cuban dishes, from plantain soup to the famous Cuban sandwich.

Calle Ocho has nothing to envy Hollywood's Walk of Fame, as it has its own Walk of Fame (Walk of Stars), where you can see the stars of Latin artists such as Celia Cruz and Julio Iglesias.

Calle Ocho led to Little Havana being declared a "National Treasure" by the National Trust for Historic Preservation in 2017.
Experience it here
Share This Story!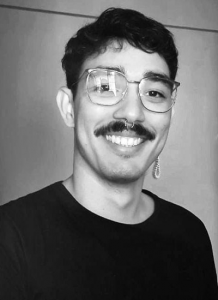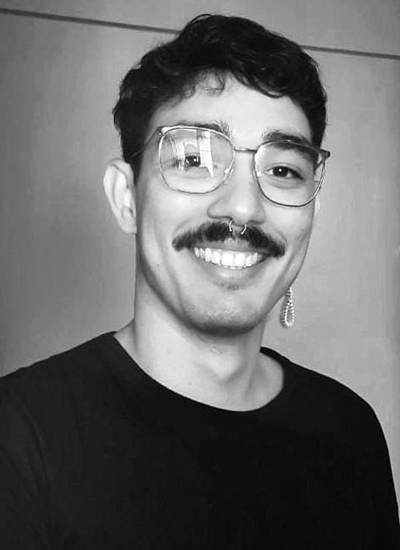 Isaac Vallenilla is a cinema enthusiast with a Major in Modern languages from La Universidad de los Andes, Venezuela. He has been working as a proofreader, translator and educator for 6 years. He currently lives in Buenos Aires, Argentina.