El Centro Cultural de la Raza Honors the Latino Community in San Diego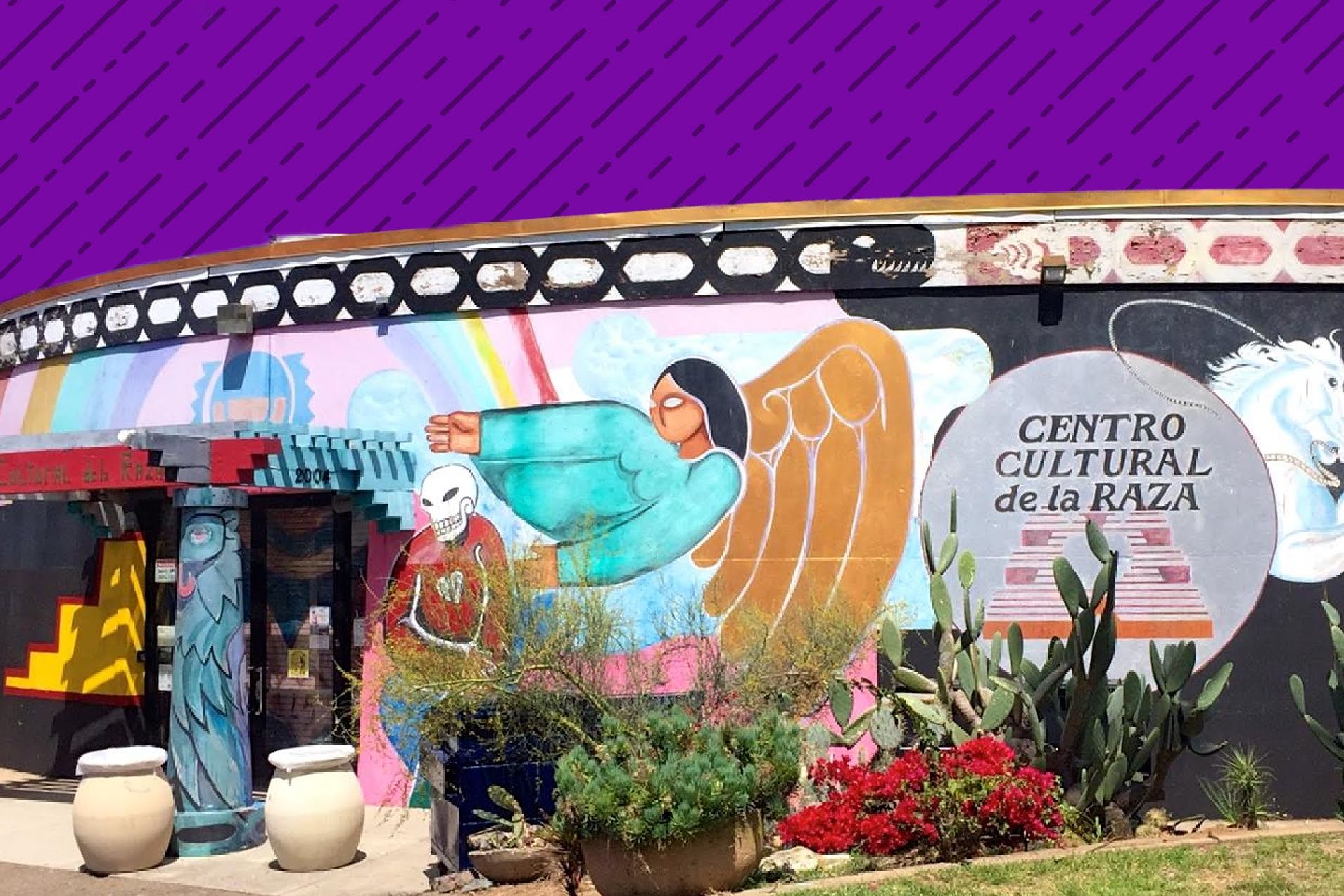 For the last 52 years, El Centro Cultural de la Raza in San Diego, California has acted as a community cultural center that pays honor to the Chicano, Latino, and Indigenous peoples of the San Diego/Tijuana area – both ancestrally and in current times. 
El Centro Cultural de la Raza, the glue to the Latino community in San Diego
Founded in 1970, El Centro was born of a community-wide effort that took their needs, petitions, and demands to the San Diego City Council in order to obtain a site to act as a center for art and culture. Their efforts garnered a physical space – an abandoned water tank in Balboa Park, that artists and community members came together to transform into El Centro Cultural de la Raza. A variety of well-known artists, who have gained esteem for their ability to capture varied aspects of the Latino community, grew in part because of El Centro. Musicians such as Los Lobos, and artists such as Lalo Alcaraz, to name a couple. 
The center offers a range of exhibitions, from musical performances to art installations, Ballet Folklorico, art exhibits, Teatro Chicano, and so much more. 
During this current holiday season, El Centro offers a Posada exhibit that remains up until December 18th, where patrons can take in the varied artists' representations of components of La Posada, and its meaning in Latino culture. After that, El Centro remains closed to the public until January 7th, although a variety of workshops, dance classes, and healing ceremonies are held through that period. 
Read more: Celebrating the Holidays at the Tesoro Cultural Center
Plan your visit
El Centro Cultural de la Raza has a suggested $5 dollar donation for its patronage, but no one will be turned away for lack of funds. Workshops, and special classes, may have a cost separate from the center itself. 
If you plan to spend time in San Diego at any point during 2023, make some time to go and take in whatever exhibit happens to be open at El Centro. It is worth it. 
Share This Story!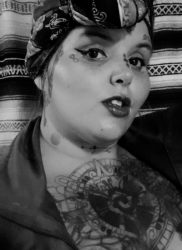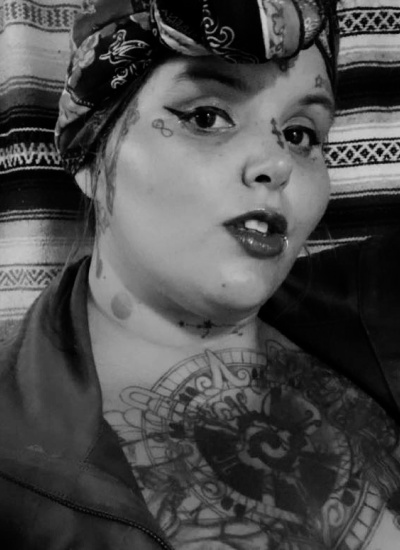 Olivia Monahan Chicana journalist, editor, educator, and organizer in Sacramento whose sole focus is to shed light on stories on our most impacted and marginalized communities, but even more importantly, for those stories to humanize those normally left out. She is an Ida B Wells Investigative Journalism Fellow 2022 Finalist, a member of the Parenting Journalists Society, and has bylines in The Courier, The Sacramento Bee, The Americano, Submerge Magazine among others.