This Park Showcases the Impact of Cuban Culture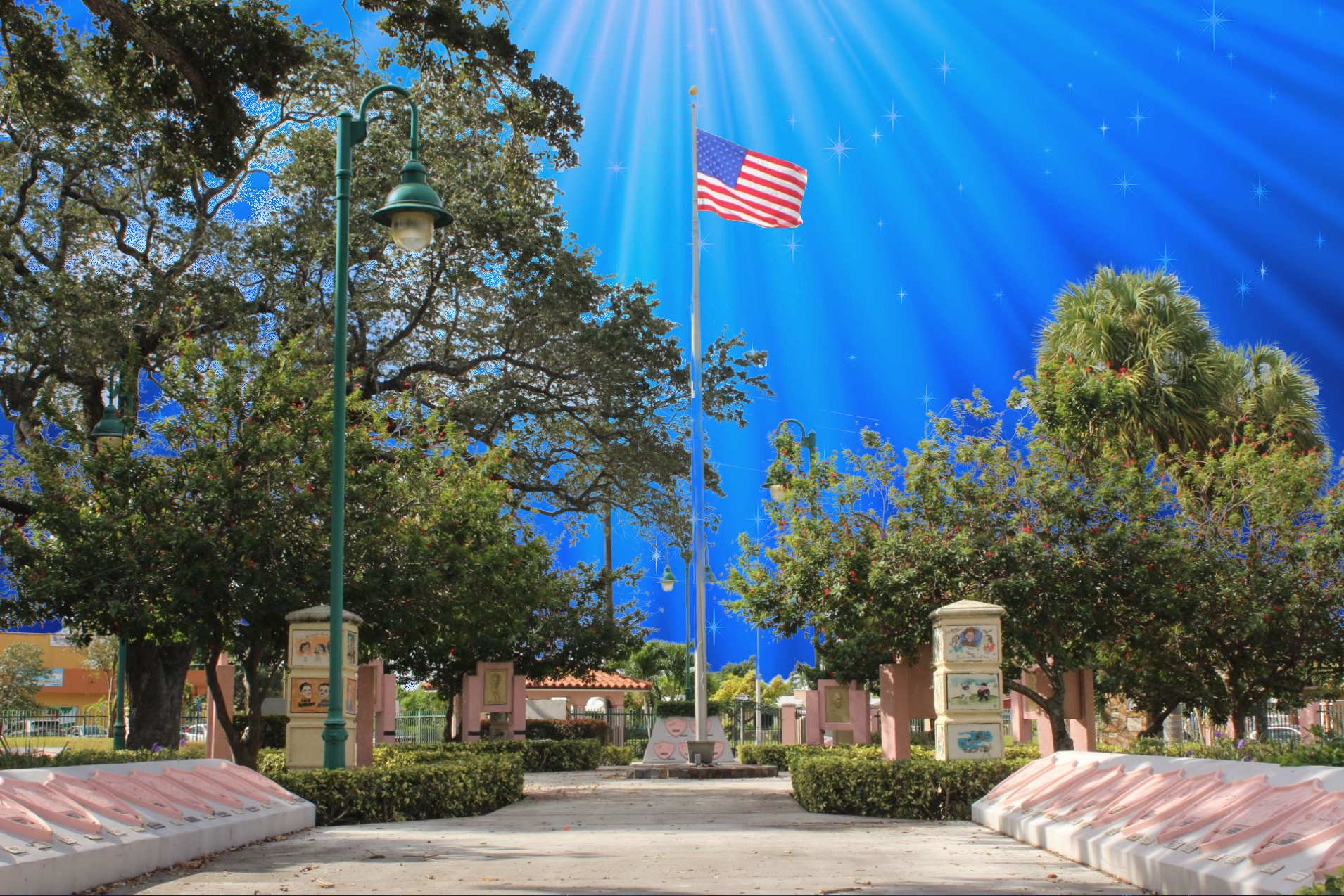 Image courtesy of Nuestro Stories
If you've ever spent any time in Florida, it would be nearly impossible to deny the influence of Cuban culture in the state. With well over a million people currently living there of Cuban descent, it's no wonder there are certain areas that have chosen to pay homage to some of the multitudes of Cuban community members who've made an impact. One of the biggest monuments is Hialeah's Cuban Culture in Exile monument in Heritage Park. 
The area, known locally as Monument Park, is a mixture of murals, sculptures, and landmarks that discuss the contributions of various people who've fought for Cuba's liberation. A mixture of freedom fighters, artists, writers, and cultural contributors such as Damos Perez Prado – credited for popularizing the Mambo in America, and Celia Cruz, La Reyna de Salsa. On top of high-profile Cuban figures whose names may be more recognizable, there are portions of the park dedicated to the community members who assisted in making the park possible, along with a place dedicated to Academia de las Luminarias de las Bellas Artes (ALBA) and its founder Pedro Roman, who spearheaded the original campaign to the park installed. 
Read more: El Centro Cultural de la Raza Honors the Latino Community in San Diego
Plan your visit to the Exile Heritage Park
For so many, the park acts as a living testament to a large swath of South Florida's population who helped make the area what it is today. This is a place full of life, color, amazing music, and delicious food, all thanks in large part to the cubanos who reside there. The park itself is open from 2 pm to sundown every day and is free. It is located at the intersection of Hialeah Dr. and Northwest 9th Ave.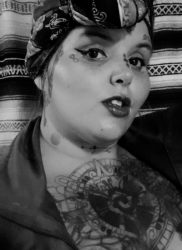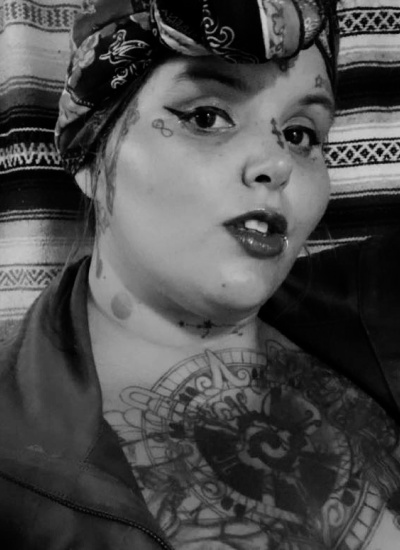 Olivia Monahan Chicana journalist, editor, educator, and organizer in Sacramento whose sole focus is to shed light on stories on our most impacted and marginalized communities, but even more importantly, for those stories to humanize those normally left out. She is an Ida B Wells Investigative Journalism Fellow 2022 Finalist, a member of the Parenting Journalists Society, and has bylines in The Courier, The Sacramento Bee, The Americano, Submerge Magazine among others.