A Latina Veteran is being Honored for the First Time by the VA in San Diego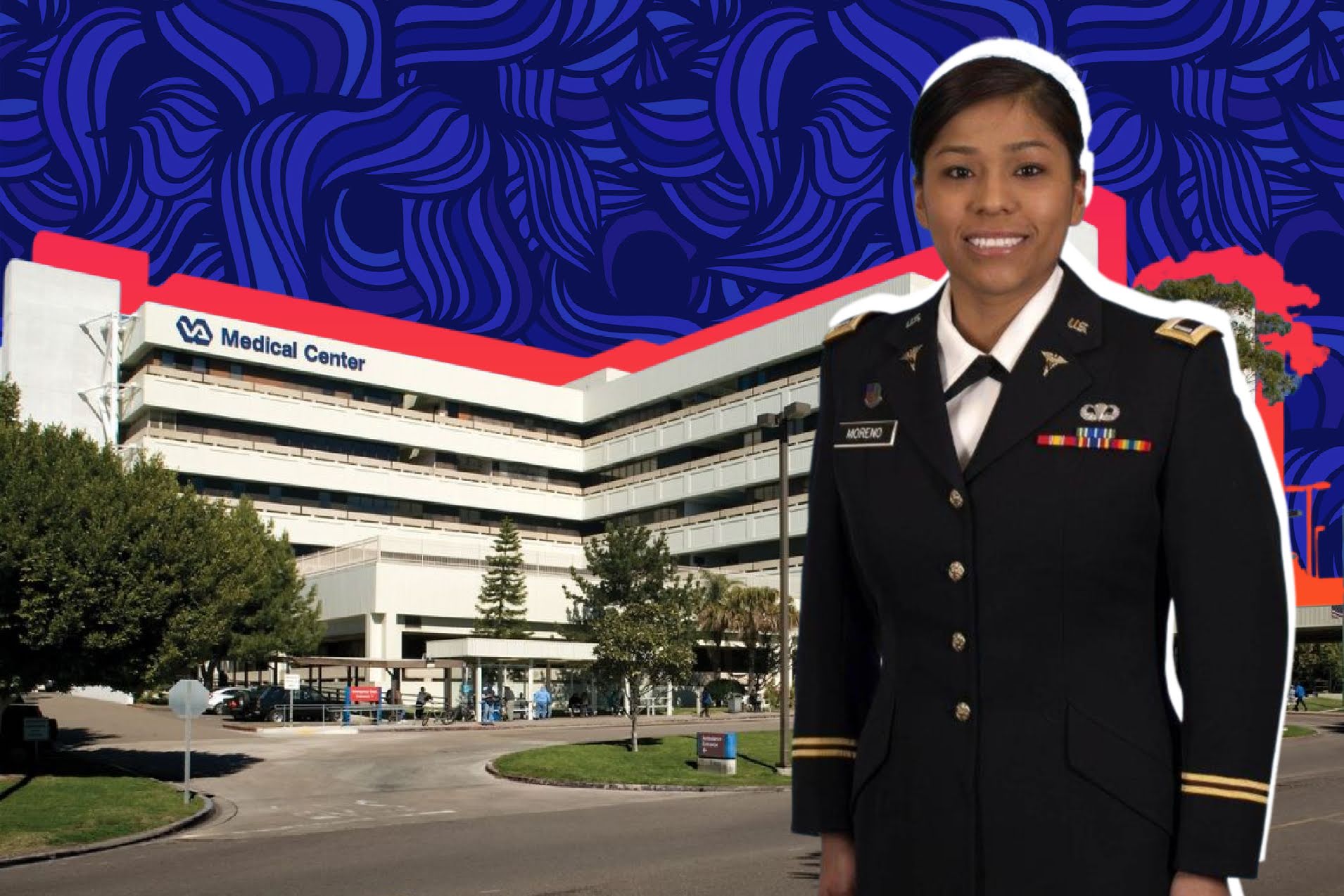 Latino representation in the U.S. Army has a long history, dating back to the Revolutionary War. Since then, the Latino presence in the military has been a constant. 
When it comes to veterans, it is customary for them to receive decorations as a token of respect and gratitude for their service to the nation. One such award is the Medal of Honor. The first Latino to receive a Medal of Honor was Joseph H. De Castro, who served in the Civil War as a color bearer for the Massachusetts Infantry, a flag that made him a visible target of Confederate forces.  
Other important recognitions come from the veterans themselves, such as Manuel Sustaita and his Vietnam War Veterans Memorial in Waco.
Recognition for Latinos and Latinas protecting U.S. sovereignty is increasingly in demand. Most recently, for instance,  the Veteran Affairs, or VA as it is commonly known, decided to pay tribute to Jennifer Moreno.
Read more: This Veterans Memorial in Waco is One of the Largest Ones Founded by a Latino
The first VA facility in Virginia is honoring a Latina veteran
In March of last year, President Joe Biden signed into law H.R. 3665, which renamed the San Diego VA Medical Center in honor of Latina veteran, Jennifer Moreno.
But who was Jennifer Moreno?
A native of San Diego, Moreno studied nursing. Shortly after graduating, she earned her commission in the Army.
In 2009, she went on to "jump school" –  unusual for a nurse  – and was stationed at Madigan Army Medical Center in Washington.
In 2013, the late military veteran volunteered to serve in Afghanistan. It's noteworthy to mention that women were excluded from combat roles at that time. Nevertheless, the Latina veteran served as a member of a cultural support team with the Joint Special Operations Command and the 75th Ranger Regiment.
Unfortunately, in October 2013, Moreno was killed during a Special Operations raid on a compound in Kandahar believed to house a high-value Taliban target. 
According to CBS8, during the raid, an Afghan woman carrying explosives detonated herself, injuring several soldiers and setting off other improvised explosive devices hidden in the compound. Moreno rushed to the aid of a wounded soldier and was, unfortunately, killed when another IED detonated.
Moreno's recognition of VA means a great deal to women soldiers, especially to women of color, whose courage has not gone unnoticed. While this does not absolve the oblivion women have gone through, it is the beginning. 
Things You Should Know
There have been more than 60 Hispanic Medal of Honor recipients.

Latinos represent about 19 percent of the U.S. population and, according to Department of Defense statistics, 17 percent of active duty service members are Latinas.

During World War II, Latinas had to meet stricter enlistment standards than white women, and their English had to be impeccable. 

Jennifer Moreno was awarded the Bronze Star with a "V" device for valor and was promoted to captain posthumously.
Address: 3350 La Jolla Village Drive, San Diego, CA.
Experience it here.
Share This Story!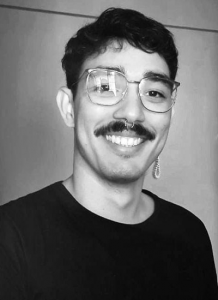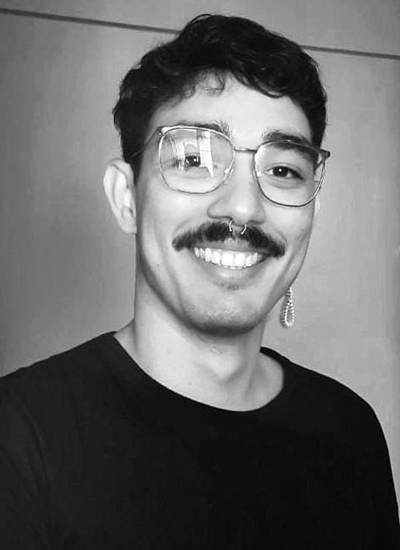 Isaac Vallenilla is a cinema enthusiast with a Major in Modern languages from La Universidad de los Andes, Venezuela. He has been working as a proofreader, translator and educator for 6 years. He currently lives in Buenos Aires, Argentina.