While She's Played Many Roles, Jennifer Lopez's Career was Launched and Defined by Selena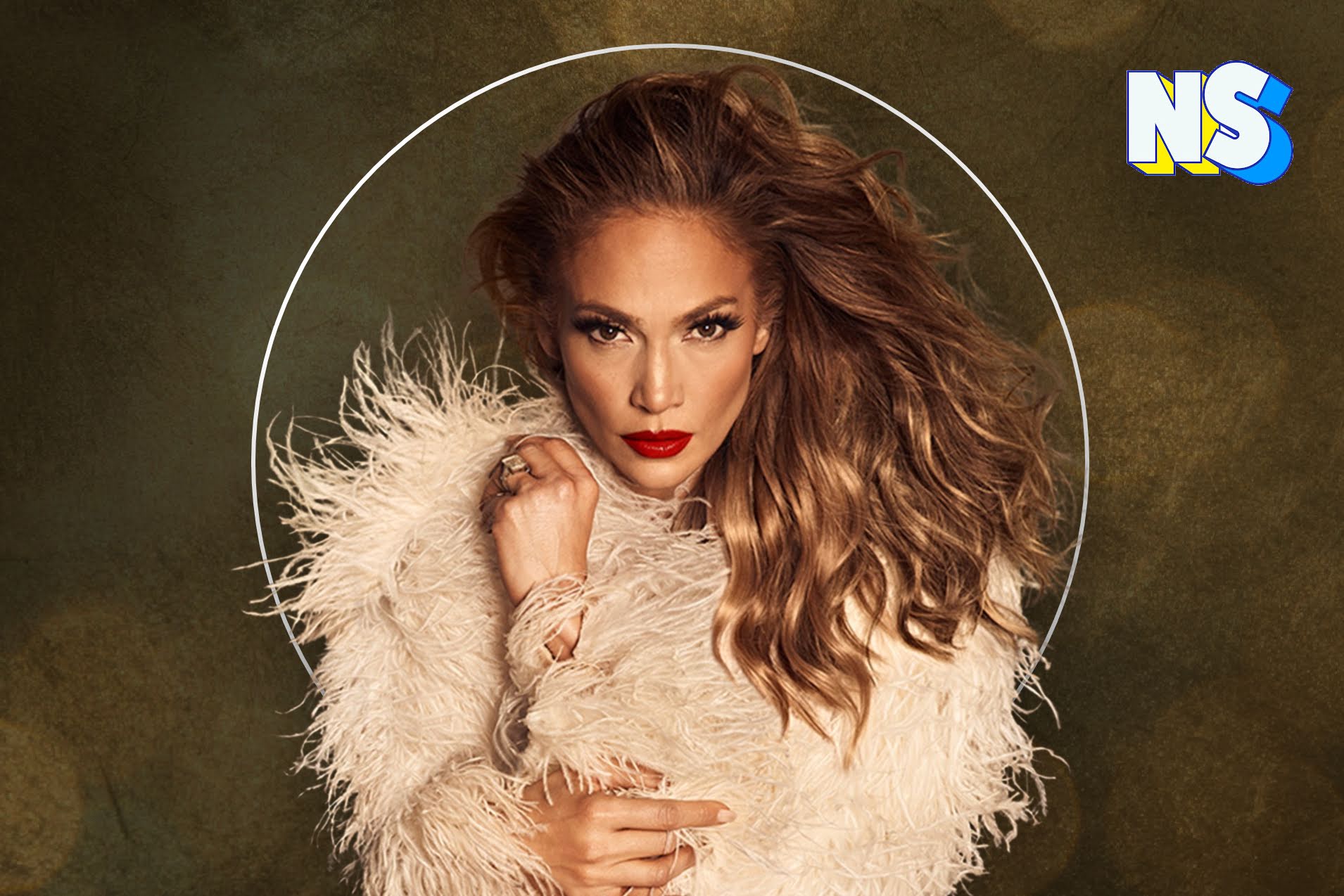 Image courtesy of Nuestro Stories.
If you grew up in the 90s, actually, if you were alive in the 90s no matter what age, then you know who Selena Quintanilla is. She was the Tejano queen who managed to find success in the mainstream of America. 
A rare feat for a Latina at the time, she became a crossover success when "Dreaming of You," her Spanglish debut album, skyrocketed up the charts and into the homes of listeners across the country and the world. 
Selena made her way into the hearts of the masses until her life was tragically cut short, murdered by Yolanda Saldivar, the President of her fan club. 
While Selena taught us many lessons — it will be your own people, being one of them — one of the legacies she left behind was the lesson that a Latina could be successful in America. She could do so without losing who she was, culturally.
After her passing, Hollywood knew that the world would want to hear her story. 
A megastar musician dead before 30, murdered by an obsessed and overzealous fan turned confidant, a forbidden romance — the movie practically wrote itself. 
Two years to the day after Selena's death, Gregory Nava's biopic came out. Over the 127 minutes that the film played, we saw a star blossom before our eyes. Seemingly coming out of nowhere, she left a lasting impression on all who saw her — though, in this instance, the star I'm referring to isn't Selena.
Enter Jennifer Lopez
Jennifer Lopez, who had spent her early career as a dancer, most notably as a Fly Girl on the 90s hit sketch show In Living Color, ended up beating out thousands and thousands of women for the role. 
A role that quite a few people didn't think she deserved, with one of the biggest complaints being that Lopez wasn't Mexican, which Selena was. No matter how talented she was or how many reasons Nava had for believing she was the one to play Selena, Lopez was working against a significant deficit.
As an almost teenager when Selena died, and a huge Selena fan, I vividly remember that backlash that hit when Jennifer Lopez was given the role. 
Not only did Selena leave behind a big bustier to fill, but in the 90s, starring roles for Latinas were few and far between. It was taken as an insult that a Mexicana/Chicana actress was not chosen for the part. 
The expectations for the movie's release were both extraordinarily high and exceedingly low. Many walked in expecting her to ruin it, assuming they would leave the theaters with chisme to share and trash to talk. Instead, so many walked out with tears streaming heavily down their face and a deep admiration for Lopez. 
Jennifer Lopez was Selena in that film. She was so Selena that during the movie, there were quite a few moments where I completely forgot that she wasn't Selena. I completely forgot that Selena wasn't alive. Lopez embodied Selena's bubbly charm, sweet disposition, and immense talent. Her energy was captivating when Lopez stood on the cinematic stage, mimicking Selena's performances. 
The critics, for the most part, agreed. 
The role earned her a Golden Globe nomination, and many — including Nava, the film's director — believed it should have garnered her an Oscar nod. 
Lopez's career, much like Selena's, rocketed into the stratosphere from there. From dancing to acting to her eventual foray into a singing career (art imitating life imitating art?) Lopez has never stopped paving the way for herself. 
Share This Story!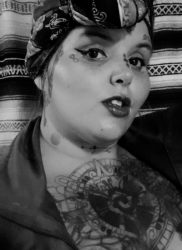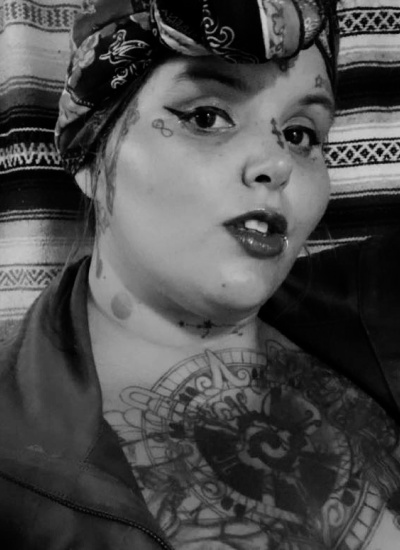 Olivia Monahan Chicana journalist, editor, educator, and organizer in Sacramento whose sole focus is to shed light on stories on our most impacted and marginalized communities, but even more importantly, for those stories to humanize those normally left out. She is an Ida B Wells Investigative Journalism Fellow 2022 Finalist, a member of the Parenting Journalists Society, and has bylines in The Courier, The Sacramento Bee, The Americano, Submerge Magazine among others.