Latino Reporter Jorge Ramos Became a Household Name After Solidifying Himself as a Man of Integrity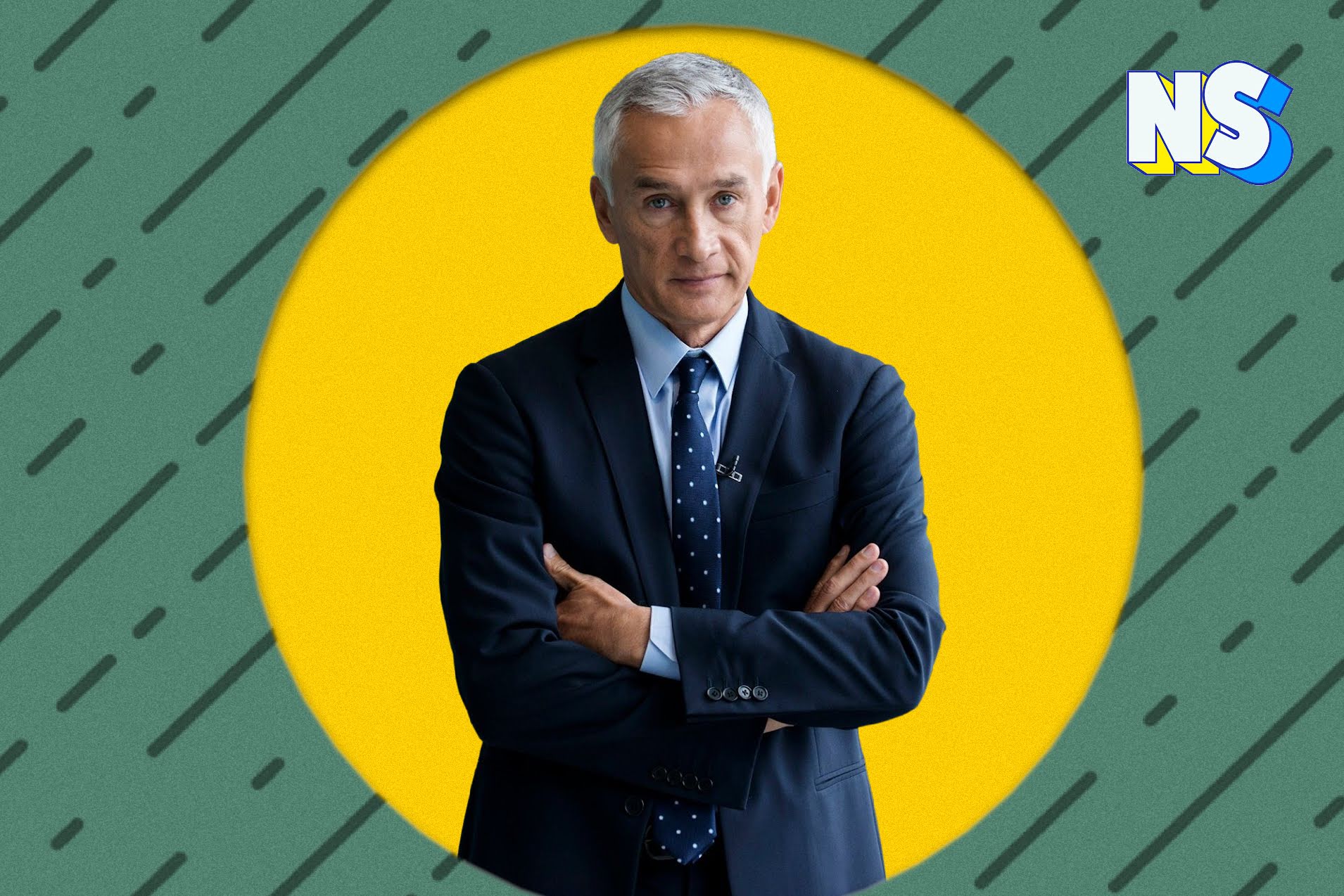 Jorge Ramos is one of the most prolific journalists of the generation, regardless of whether you know about his work in Spanish or in English. 
No matter what language he chooses to work in, Ramos is someone who has not only paved the way for people like me to come along and find a place in the world of mainstream media, but he is a person who has never let his voice falter. He has never shied away from the tough questions, in fact, he's done the opposite. Ramos has spent his career leaning into the tough questions, refusing to back down no matter who he was up against. 
While Ramos has made a major impact in media since he first began his career in the early 80s, there are two points you could point to as breakthrough moments in his long and illustrious career, which continue to be relevant today. 
Read more: Meet Latina Journalist Alma Guillermoprieto, a Voice To Be Reckoned With
Jorge Ramos is for the people
The first, of course, is his entrance into the mainstream in 1987 when he became the lead anchor of Noticiero Univision, the nightly news program hosted on Univision's vast network. He is still the anchor for today. Through his work at Univision, he has covered everything from the Persian Gulf War, the dissolving of the Soviet Union, and the attack on the World Trade Center. While those breakthrough moments made him known to the Hispanic media, there is another breakthrough moment that would come decades later that sent Ramos through the journalistic stratosphere. 
Ramos stood against former president Donald J. Trump during a news conference in 2015 and refused to back down about the issues of immigration, and the statements that Trump had made about immigrants, primarily Mexican immigrants, seeking asylum in the United States. 
Despite the continual efforts of Trump to cut Ramos off, the notable journalist stood stalwart against him, never backing down, and refusing to sit down when asked. This press conference came after Ramos had made multiple requests for Trump to discuss his position on Univision. After not only turning him down but attempting to doxx Ramos on Twitter by releasing his cell phone, Trump ignored Ramos further when they were face to face. 
Ramos kept at Trump, to the point where he was forcibly pushed from the room by Trump's head of security, Kurt Schiller. When Ramos was finally let back in the conference – nearly 20 minutes later –, he continued to ask tough questions about his political policies. 
At that moment, Ramos solidified himself as something we rarely see in the political world, and in the journalism world: a man of conviction and integrity. A journalist that could not be denied –  a man who defends his people. 
Share This Story!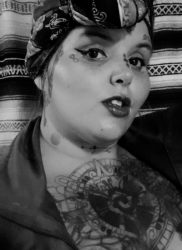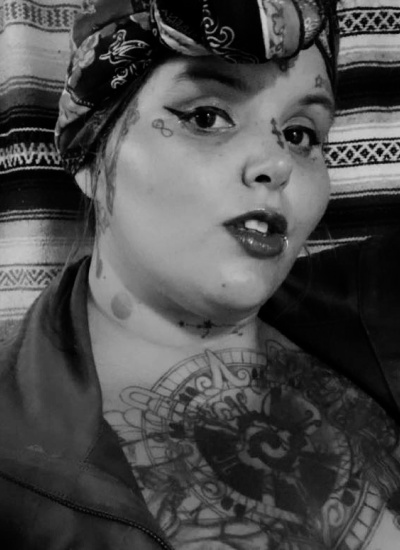 Olivia Monahan Chicana journalist, editor, educator, and organizer in Sacramento whose sole focus is to shed light on stories on our most impacted and marginalized communities, but even more importantly, for those stories to humanize those normally left out. She is an Ida B Wells Investigative Journalism Fellow 2022 Finalist, a member of the Parenting Journalists Society, and has bylines in The Courier, The Sacramento Bee, The Americano, Submerge Magazine among others.