Gloria Estefan To Become First Latina Inducted into Songwriters Hall of Fame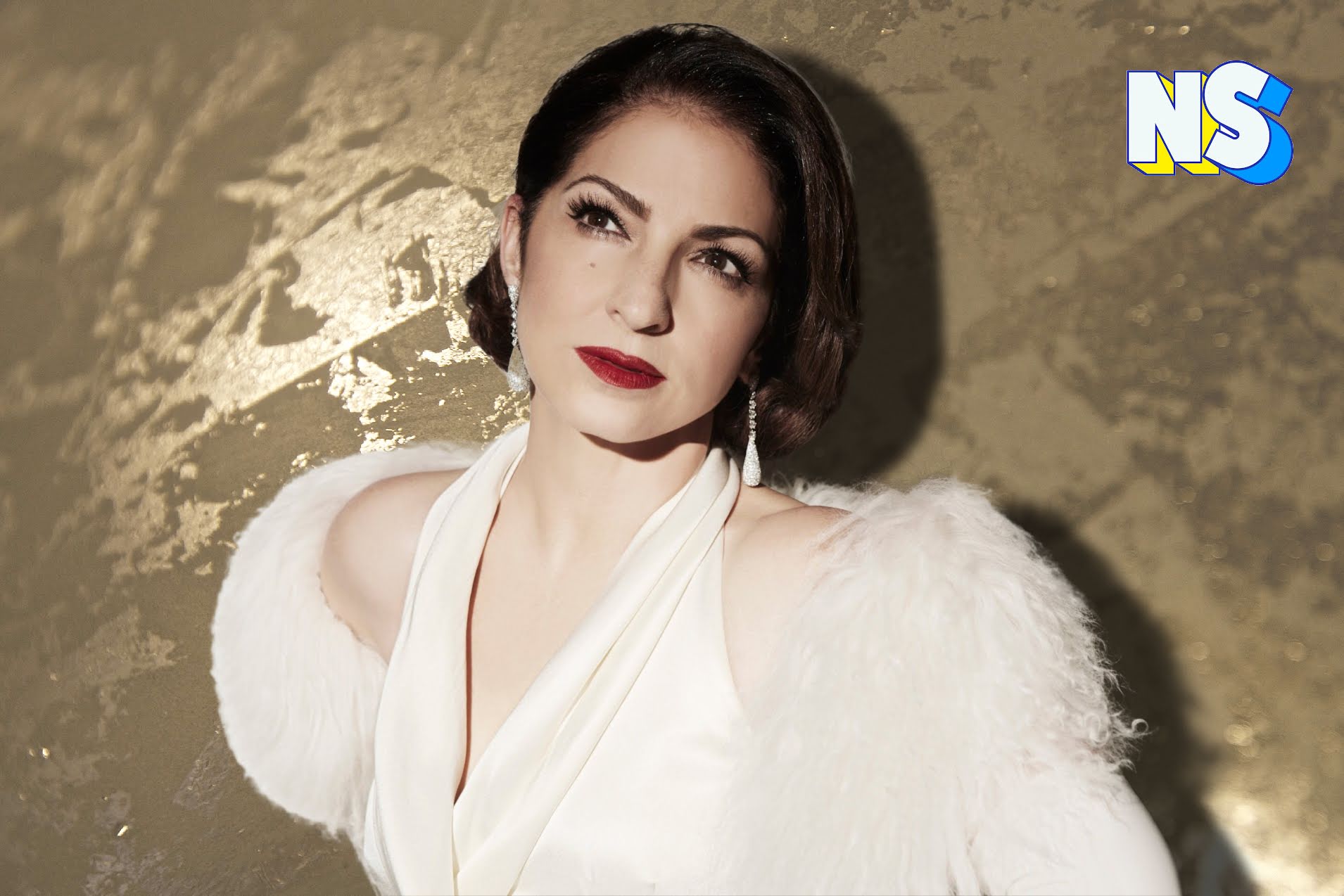 Image courtesy of Nuestro Stories.
Oftentimes, when we speak of a breakthrough moment in this series, we talk about something that has already occurred in the hallowed halls of history. A moment we may all look back on fondly, or a song that may have gripped us at a time when we needed it most. Either way, breakthroughs in this series tend to be a thing of the past. 
In this installment, however, we look at a breakthrough moment that is breaking on the horizon. 
Earlier this year, Gloria Estefan was nominated to be inducted into the Songwriters Hall of Fame along with a group of 5 other musicians. The prestigious nomination and induction come nearly 40 years after Estefan began her illustrious career. 
Gloria Estefan's legacy
While the induction is undoubtedly a monumental moment in Estefan's decades-long career, she is no stranger to being praised for her talent, her musicality, and the way she broke barriers for women and Latinos in the music industry. 
Gloria Estefan was awarded the Presidential Medal of Freedom by President Barack Obama in 2015, along with her husband and producer Emilio Estefan. On top of those accolades, she has sold hundreds of millions of albums worldwide, won multiple Grammys and Latin Grammys, and is already a member of the Latin Songwriters Hall of Fame, where she was inducted in 2017. 
There has been no end to the kind of groundbreaking work that Estefan has managed to create in her career. As a Latina woman, she proverbially paved the way for many to follow in her footsteps. 
Before Estefan, the amount of Latina women to achieve commercial musical success was few and far between. 
As we look at the music industry now, with a multitude of Latinos leading the charge on the musical charts and making a global impact — and becoming so popular among non-Spanish speakers — we must look to Gloria Estefan as a major harbinger of that. 
Estefan broke through barriers to allow those who came after her to walk through without injury. Or at least, with far less harm. That alone is worthy of praise. 
¡Que Viva Gloria! 
Share This Story!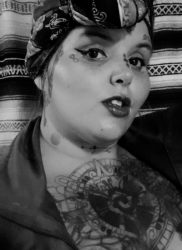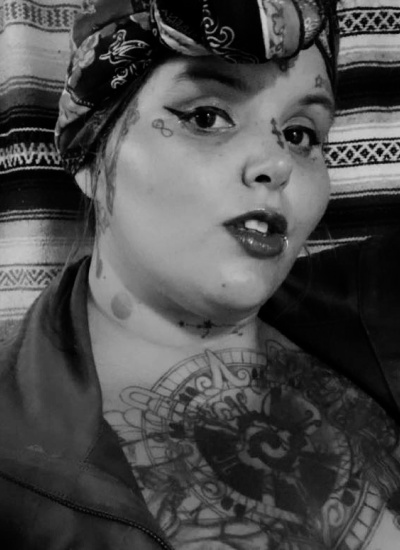 Olivia Monahan Chicana journalist, editor, educator, and organizer in Sacramento whose sole focus is to shed light on stories on our most impacted and marginalized communities, but even more importantly, for those stories to humanize those normally left out. She is an Ida B Wells Investigative Journalism Fellow 2022 Finalist, a member of the Parenting Journalists Society, and has bylines in The Courier, The Sacramento Bee, The Americano, Submerge Magazine among others.