The Hit Song that Became a Prayer of Protection for the Spanish-Speaking World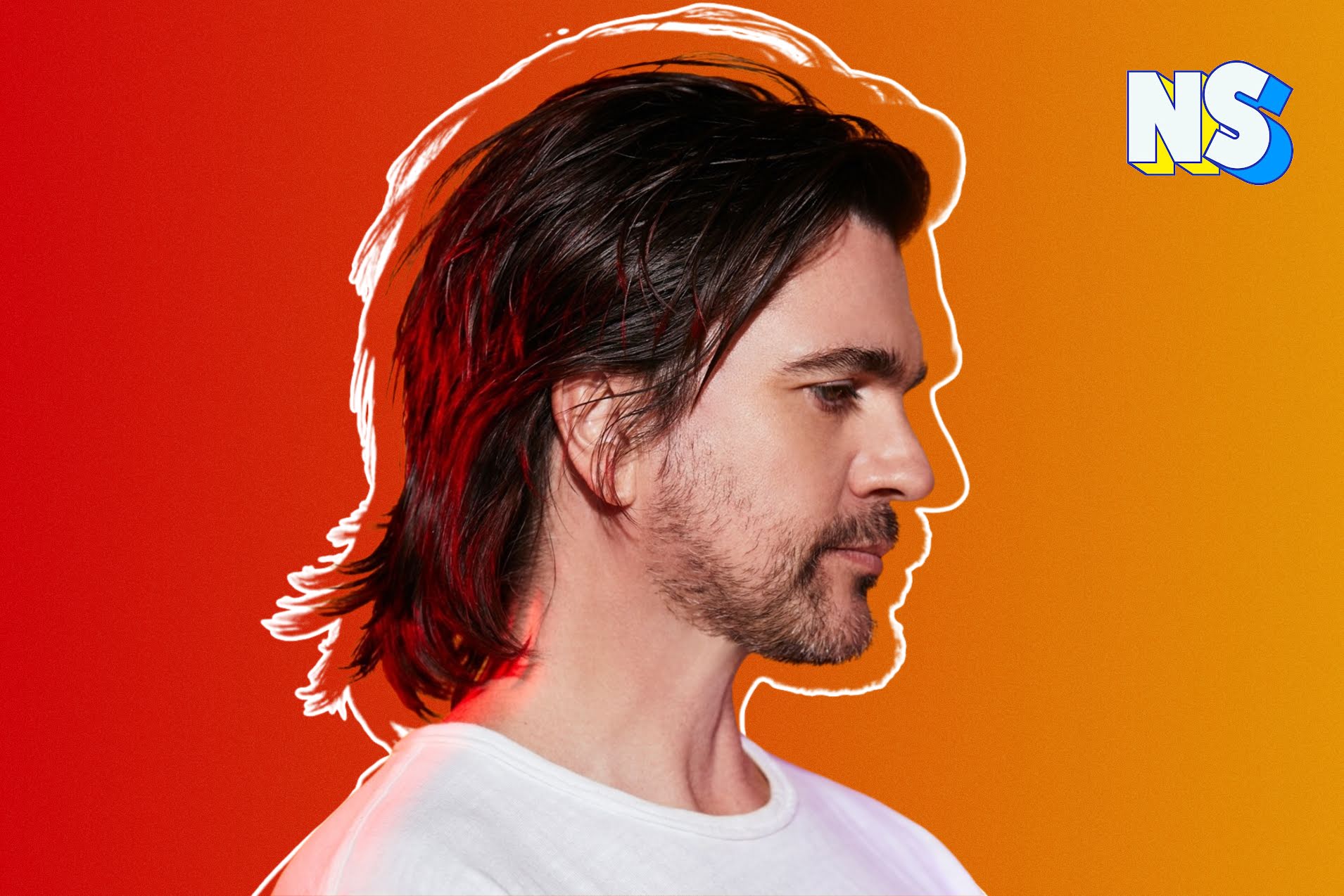 There are a few songs in the Latin lexicon that you know immediately. 
The instant it begins to play the wave of sound travels over your body. Maybe it grabs at your hips and pulls you into an intricate dance that reminds you that you're alive. Maybe it pulls at your heartstrings, coercing tears from your eyes as your lips belt out the lyrics, loudly, as if no one is listening – even if there are plenty of people around. 
In the case of Juanes' 2002 hit song A Dios le Pido, the song became more than a song with catchy lyrics and danceable guitar riffs. It became a call to action. It was a prayer to the higher power. A Dios le Pido became a powerful protection that transcended genre, or generation, and found a place to nest in the hearts of millions. 
Read more: 'Como La Flor,' the Song That Immortalized Selena
A prayer or a song?
For three minutes and 25 seconds, the song acts as a prayer directly from Juanes to a higher power. Throughout the song, he asks for protection for more than himself; he calls out for protection for his country, family, his friends, and his children – of which he now has three. He calls out, asking that he never loses his ability to love. He casts prayers of protection over all he can think of, and all that he couldn't.  
More than just a prayer, however, the song was also a subtle allusion to the politics of the singer, and he managed to slip a very pointed prayer into the song. His ask was that his country, Colombia, shed no further blood, and further asked that his people rise up. 
The song itself is a fairly upbeat, catchy song. It immediately grabs your ear with a mixture of electric guitar and acoustic with a hypnotic percussive backing it up. It's inherently simple in terms of instrumentation allowing Juanes to highlight the prayer itself and the love infused in each request. 
While the specific reason, or reasons, that A Dios le Pido became so popular may never be certain, it seems likely that a large part of the appeal was that the song itself felt like a protection being cast over you. In some way, it felt as though Juanes was asking for your own protection. You, specifically, as you listened and danced along. 
Juanes had hits before, and he's had hits since A Dios le Pido, but this one will always carry a special place in our collective hearts. 
Share This Story!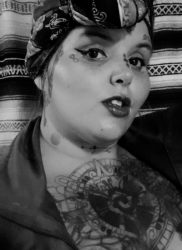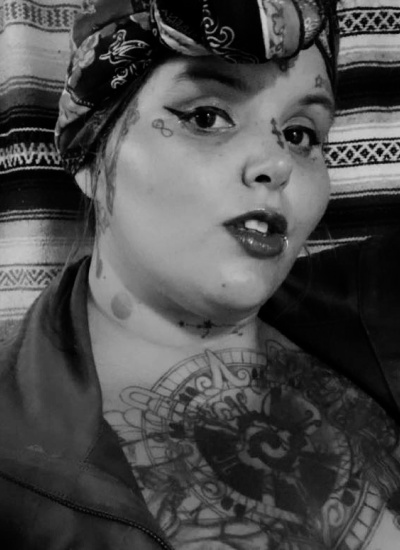 Olivia Monahan Chicana journalist, editor, educator, and organizer in Sacramento whose sole focus is to shed light on stories on our most impacted and marginalized communities, but even more importantly, for those stories to humanize those normally left out. She is an Ida B Wells Investigative Journalism Fellow 2022 Finalist, a member of the Parenting Journalists Society, and has bylines in The Courier, The Sacramento Bee, The Americano, Submerge Magazine among others.