Behind La Bichota: This Was Karol G's Breakthrough Moment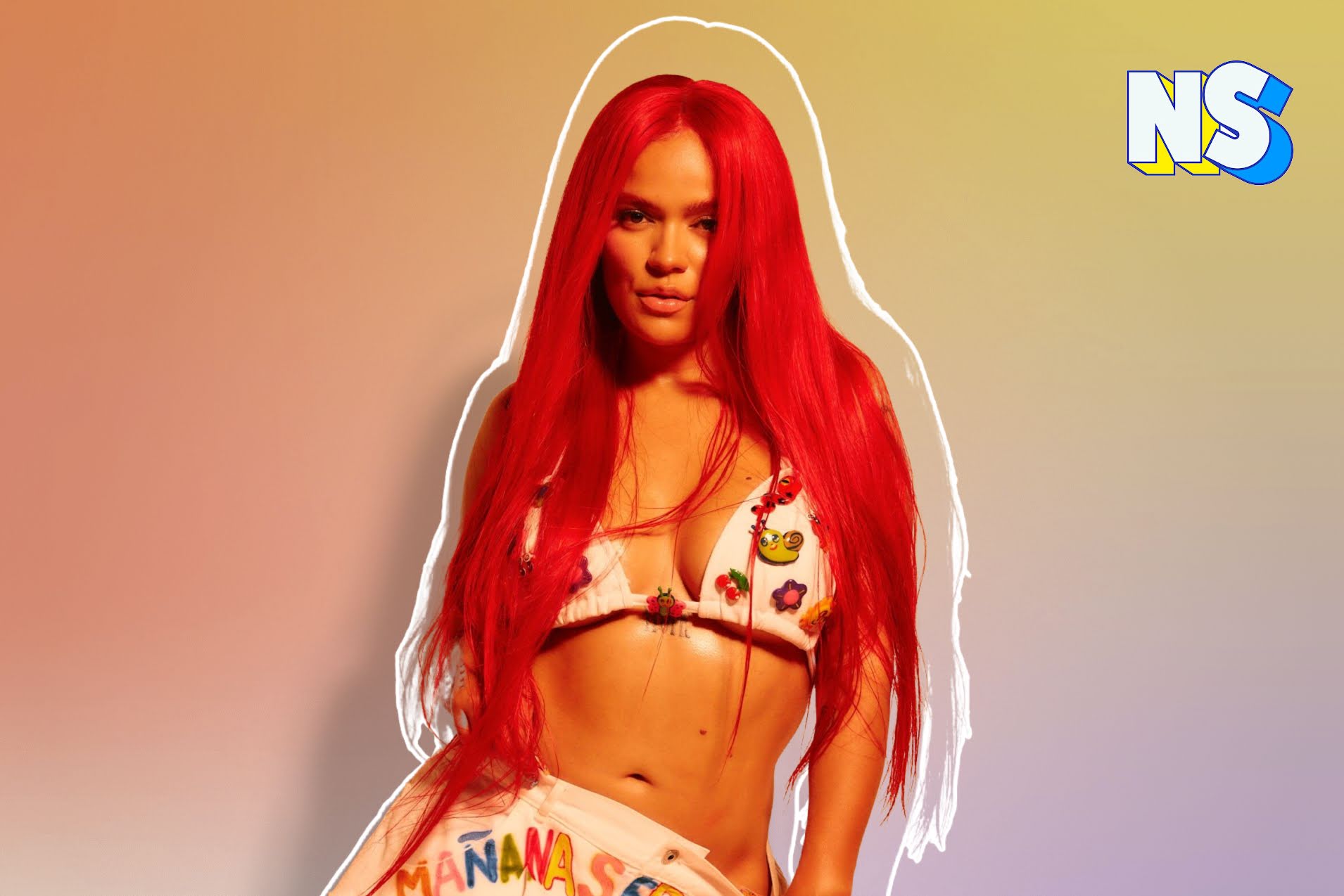 There's no denying that Latin music has taken a major hold on the mainstream market over the last few decades. With Spanish-speaking artists consistently finding their names at the top of the charts for streams and albums sold, it's hard not to find yourself listening to Latin music nowadays. From the Latin pop icons who blazed a path from the beginning like Gloria Estefan, to the Tejano superstar Selena Quintanilla, Latinas have played a major role in paving the way for Latin music to cross culture, genre, and language barriers. In the modern iteration, reggaeton artist Karol G has become one of the breakthrough stars of the new generation of Latinas leaving their mark on the music industry. 
Born in Medellin, Colombia, Karol G appeared as a young teen on her country's version of X-Factor. Only 14 during her audition, her stage presence and her singing ability caught the ears of many. Not long after her appearance, Karol G began performing around her country anywhere from small venues to private parties. 
It was during that time that she first met and performed with another soon-to-be breakout star in reggaeton, J Balvin. 
Karol G's journey in the music industry
Despite her talent and ability to draw in fans without much effort, Karol G did not have an easy entrance into the music industry. Universal initially passed her on for a recording deal due to their belief that a 'female reggaeton artist wouldn't sell.' This rejection inspired Karol G to begin to record, produce, and market her music by herself. She began feverishly touring, getting her music seen and heard by anyone she could. Eventually, her music began to catch the ear of the right people – including one of the largest Latino artists in the world, Bad Bunny. 
Karol G's breakthrough hit, 'Ahora me Llama,' featuring Bad Bunny has garnered her nearly a billion views on Youtube alone. Immediately gaining traction with critics, the song and her subsequent album began to garner rave reviews from critics, with media sites such as NPR and Rolling Stone calling her the next big star in the world of reggaeton. 
Critics lauded the song itself for being a "trap anthem dedicated to the power of the feminine, with the content focused on respect, love, and sex positivity while simultaneously challenging the hegemonic norms of masculinity." 
Share This Story!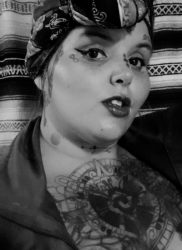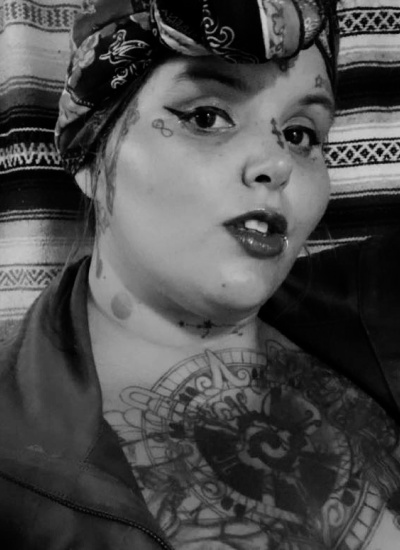 Olivia Monahan Chicana journalist, editor, educator, and organizer in Sacramento whose sole focus is to shed light on stories on our most impacted and marginalized communities, but even more importantly, for those stories to humanize those normally left out. She is an Ida B Wells Investigative Journalism Fellow 2022 Finalist, a member of the Parenting Journalists Society, and has bylines in The Courier, The Sacramento Bee, The Americano, Submerge Magazine among others.