What Exactly Did Juan Luis Guerra Mean in His Song 'Burbujas De Amor'?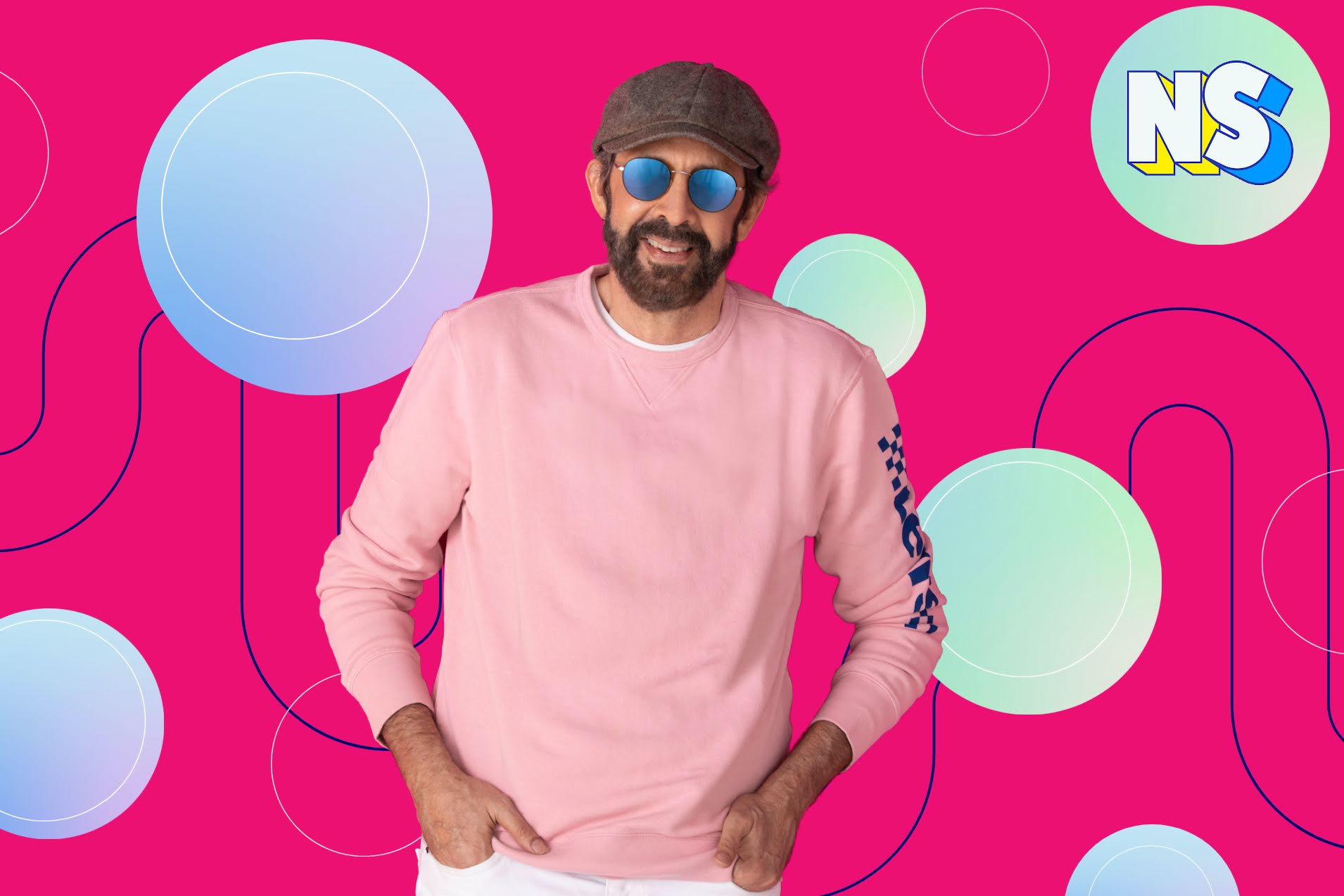 Image courtesy of Nuestro Stories.
How our mamás would get mad at us for the "disturbing content" of the music we listened to on the radio — when they were bumping "Las Burbujas de Amor" de Juan Luis Guerra while cleaning the kitchen on Saturday morning — is beyond me. This song is, without a doubt, one of the weirdest songs to ever come out about love, sex, and the desire to be a fish. 
Yeah, that's exactly what I wrote, and it's exactly what I meant. 
The love that Juan Luis Guerra was singing about was so strong, powerful, and desperate that he spent the song wishing he was a fish to swim inside his lover's… fish bowl. 
He didn't stop at swimming, though. No. He went on in the song to wish that he could turn into a fish so he could press his nose against his lover's fishbowl. Wet, inside her fishbowl, forever, is where he longed to be. 
While cleverly — if not poorly — disguised in metaphor, the song was an evident dedication to a particular part of Juan's lover. It was a suggestive ballad that somehow blended extremely overt sexuality with a tongue-in-cheek storyline that made it safe to play on radio stations worldwide. 
The bachata hit is still one of Guerra's most well-known and well-loved songs, despite coming out over 30 years ago. 
You can listen, sing, or swim along to Juan Luis Guerra's Las Burbujas de Amor on most streaming platforms. 
Share This Story!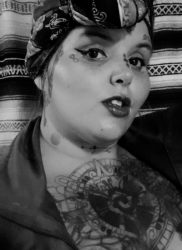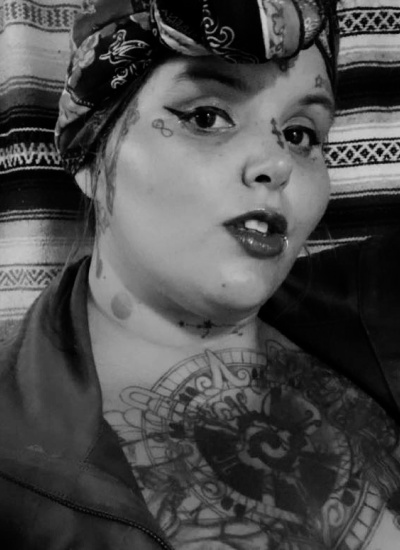 Olivia Monahan Chicana journalist, editor, educator, and organizer in Sacramento whose sole focus is to shed light on stories on our most impacted and marginalized communities, but even more importantly, for those stories to humanize those normally left out. She is an Ida B Wells Investigative Journalism Fellow 2022 Finalist, a member of the Parenting Journalists Society, and has bylines in The Courier, The Sacramento Bee, The Americano, Submerge Magazine among others.