Annie Gonzalez to Play Jenni Rivera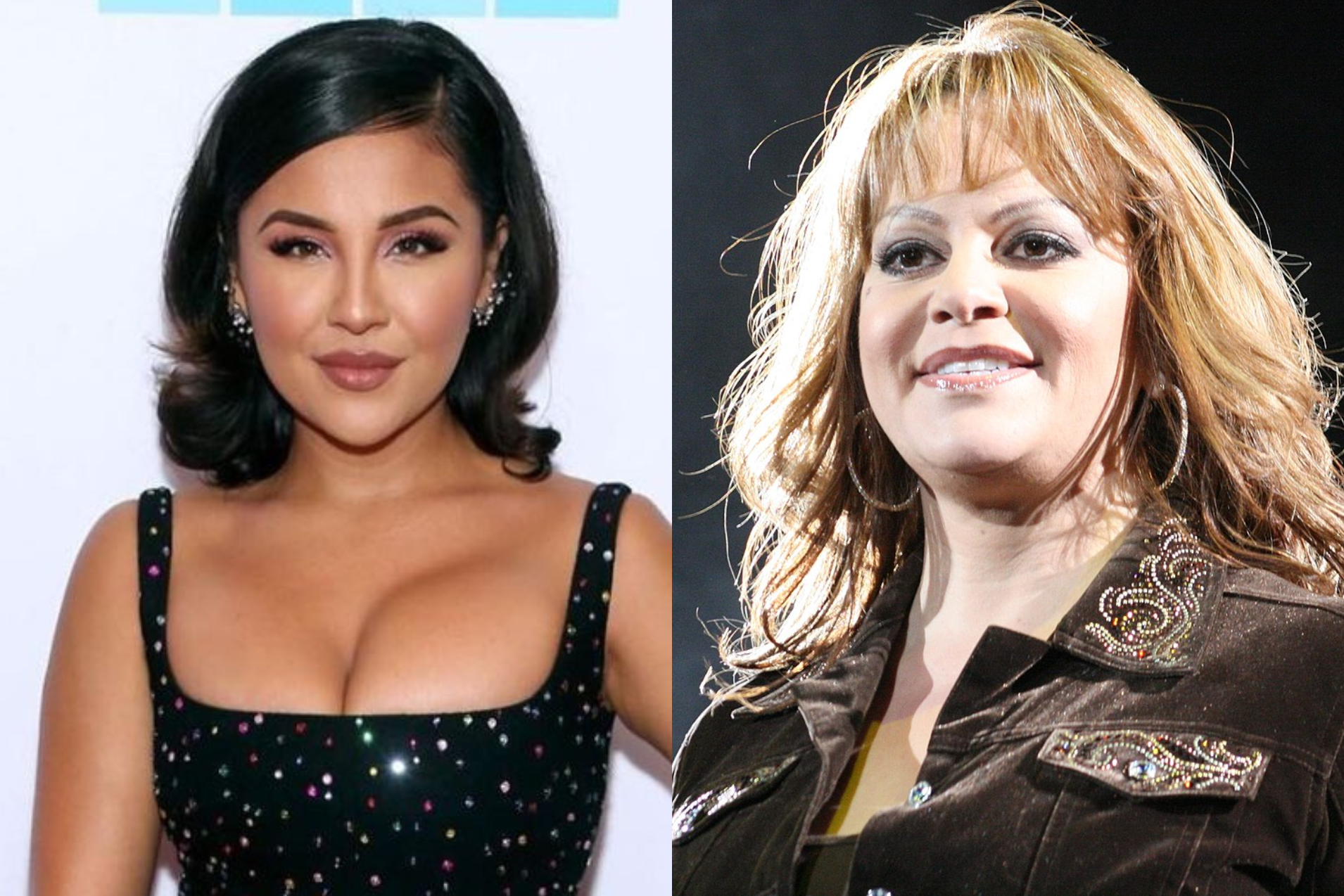 Credit: @annieggonzalezIG / Wikipedia
Music fans and beyond rejoiced when ViX, the world's largest Spanish-language streaming service application, announced that plans were in the works for a biopic about Jenni Rivera, the Latina musician who died at the age of 43 in a plane crash in 2012.
Set to be directed by Mexican filmmaker and actress Gigi Saul Guerrero, the film is titled "Jenni." It is currently being filmed in Bogota, Colombia and in several locations around Los Angeles. And it stars up-and-coming Latina actress, Annie Gonzalez … all with the support of the Rivera family.
Jenny Rivera, aka "La Diva De La Banda," was an icon for opening the door for other Latino musicians to have a stage in otherwise male-dominated genres. Like Latin Pop, Banda, Mariachi, and Norteño. Rivera also shared her successes by having a part in multiple charity organizations, and even started several on her own. Rivera is recognized for making Mariachi and Banda more recognizable worldwide.
"I cannot wait to help tell the beautiful story and the impactful legacy of what Jenni means to me personally and what it will mean to women and Latinas everywhere," said Gonzalez.
Gonzalez has had several roles in very recognizable titles, such as "American Horror Story," "Gentefied," "Good Girls," and "Shameless." However, her highest notoriety performances are yet to come! Annie Gonzalez is also a co-star in "Flamin' Hot" – a biopic about the origin of the popular chips Flamin' Hot Cheetos, which is directed by Eva Longoria.
"I am forever thankful to be the director to bring this story to life with a modern lens, my whole heart and spirit is put into this film with the most beautiful cast I could ask for." Guerrero told HipLatina, adding; "For those who know me … I promise you can expect a film with a new side of Gigi showcasing dynamic, and complex characters, but my dark and gritty side is not gone."
As of now, the film is still in production, so there is currently no release date. However, it is expected to be released some time in 2024, and will be available exclusively on ViX for streaming. But because it's a highly anticipated biopic, (and will likely be pushing for awards), people can see screenings of "Jenni" in select theaters in Mexico and the USA as well.
Share This Story!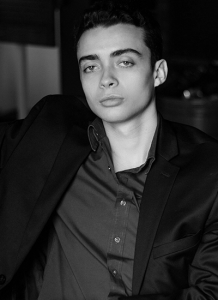 Michael Wynne is a writer from New York living in Los Angeles with roots in Puerto Rico and Wales. Passionate about storytelling and film, he's currently working on several scripts and producing content for various businesses and brands.