This Parish Used To Be a Spiritual Refuge for Cubans in New Jersey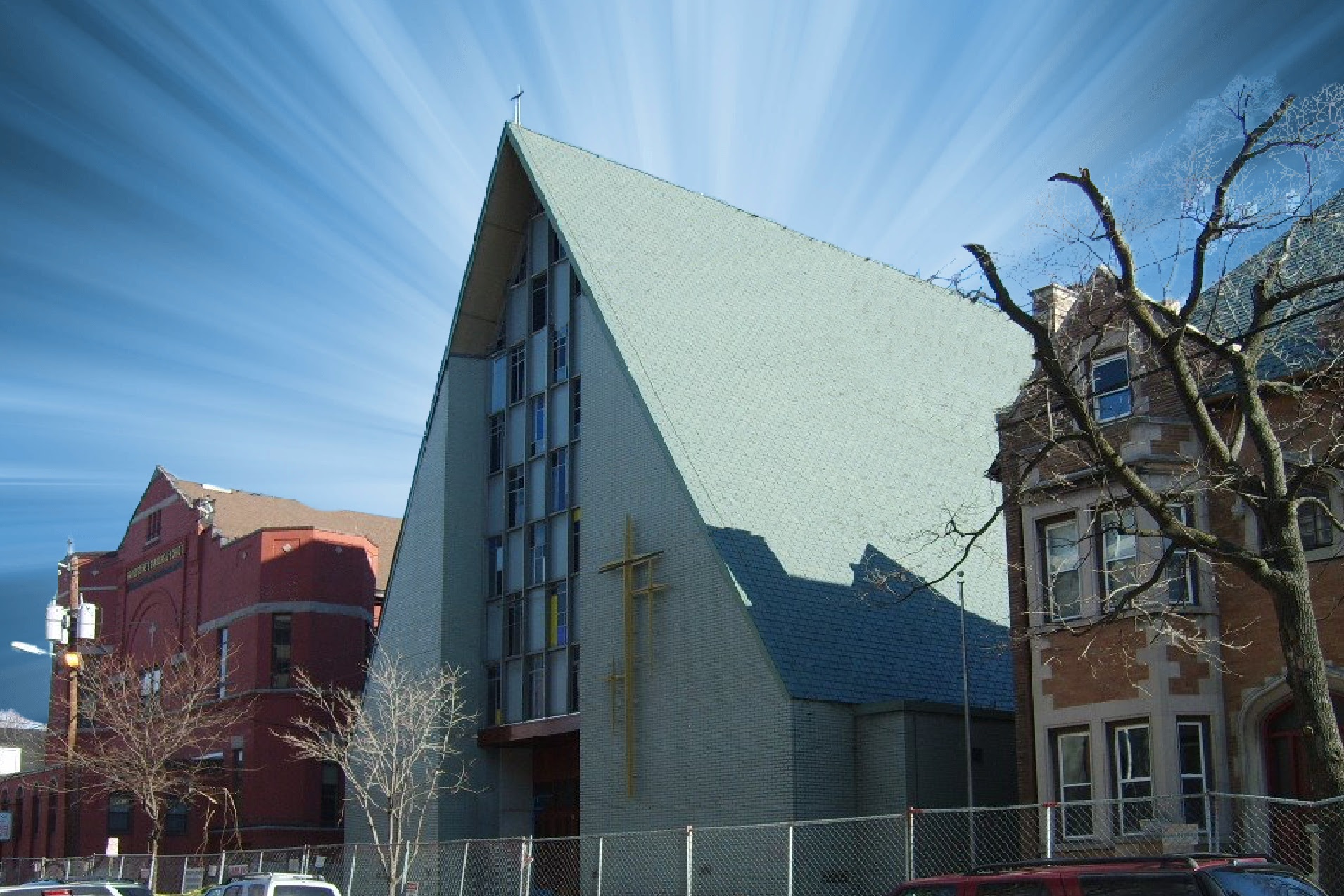 Sure, when you talk about Cubans and landmarks in the United States, Miami's neighborhood of Little Havana usually comes to mind.
However, there is another location in the United States that is also home to many Cubans and is even considered the "northernmost province." Welcome to Union City, New Jersey.
Union City in New Jersey became another settlement for Cubans
The arrival of Cubans in Union City happened long before the 1959 Revolution. Small Cuban families arrived like other immigrants in the 1940s and 1950s, taking jobs in embroidery, textiles, and manufacturing to get ahead. Some prospered enough to start businesses and social clubs on Bergenline Avenue.
After the revolution, between 65 and 73 thousand Cuban political exiles arrived in the area during the "Freedom Flights."
Many of these migrants were middle-class, white, and well-educated. With this new wave of travelers, pre-revolutionary migrants who were not practicing Catholics suddenly found a new symbol in the Patron Saint of a local parish.
A Parish for Cubans and Other Latinos
St. Augustine's in Union City became the national parish for Cubans and other Latinos, establishing networks for exiles who arrived after the 1960s and hosting zarzuelas, Spanish operettas, fashion shows, and other social events.
There, Cuban parishioners, who also took La Virgen del Cobre as a symbol, raised money to buy a statue in 1957, had it blessed in Cuba, and then carried it in a procession of more than a thousand people through Union City.
More about this Latino Landmark:
Union City is also known as "Havana on the Hudson."

In 1986, Robert Menéndez was elected the first Cuban Mayor of Union City.

La Virden del Cobre is called "La Cachita '' and is offered with yellow flowers. As El Cobre is a copper town, people take home blessed copper for good fortune.

The feast of the Virgen del Cobre is the Nativity of Mary on 8 September.

Yolanda Prieto wrote a book about the Cuban exile experience and how the economy developed in Union City since their arrival, called "

The Cubans of Union City

."
Location: Union City, New Jersey
Address: 3900 New York Avenue
Experience it here
Share This Story!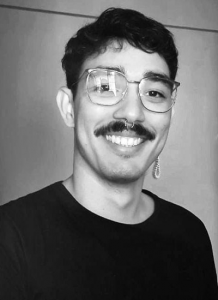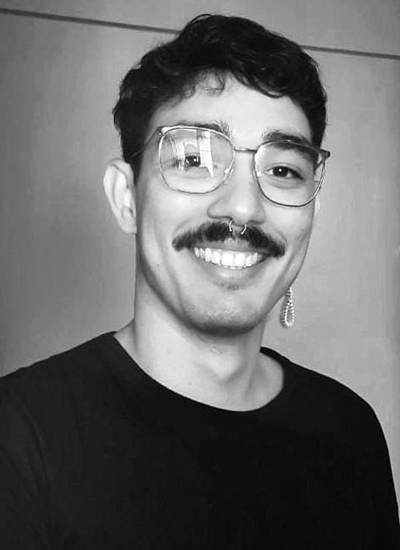 Isaac Vallenilla is a cinema enthusiast with a Major in Modern languages from La Universidad de los Andes, Venezuela. He has been working as a proofreader, translator and educator for 6 years. He currently lives in Buenos Aires, Argentina.