Bridging the Gap: The Music of Julian Mercado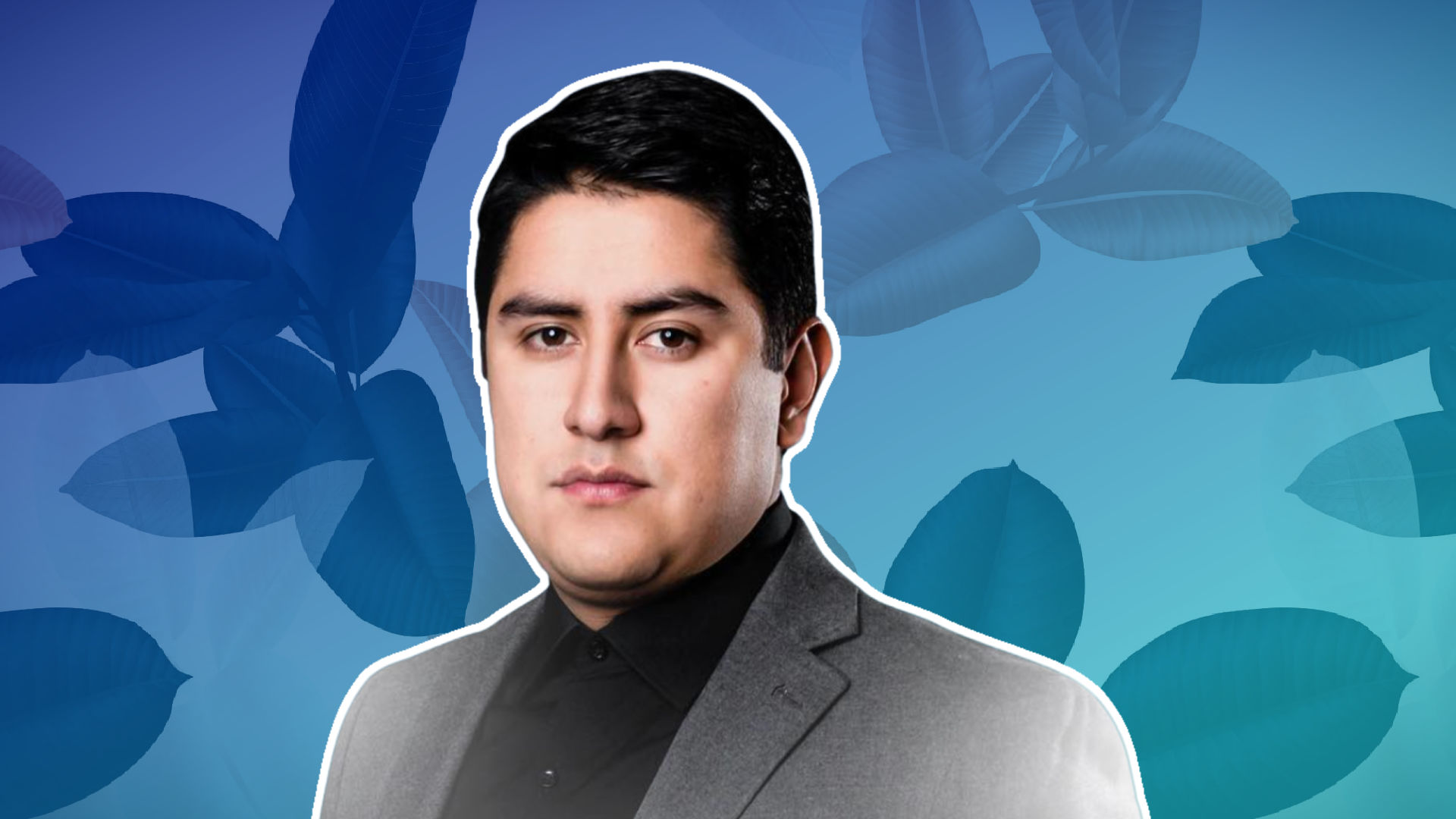 Music has the power to connect us — to create a bridge between cultures, borders, and languages. It has the ability to make us feel so much all at once. Even the way we follow it with our bodies is magical. Some of us clap our hands as we enjoy the rhythm and beats of the music, while others look like un trompo on the dance floor. The Latino community is blessed with the music scene. There are so many tunes we can dance to, but there are some musicians who have had the ability to create special rhythmic connections. One of those musicians is Julian Mercado. 
Born in Guadalajara, and heavily influenced by music at a very early age, Mercado is a fantastic pop singer who bridges the gap between traditional Mexican mariachi music and modern pop sensibilities. In his songwriting and singing, he has found a niche for himself and within his ever-growing fanbase. 
Julian Mercado made his way into the Latin music scene unapologetically 
Mercado's music began making the rounds after he released his first album "Cantando Para el Pueblo" and by the time his second album, "Dime" was released, he was making music with some of the biggest names in Latin music. From J Balvin to Carlos Vives, his presence is a constant in the Latin music scene. By bringing major pop stars into the mariachi sphere, he introduced the sounds of Guadalajara to the masses. It was also the first album to earn him a Latin Grammy award.
It wouldn't be his last album to earn accolades and awards, however. Mercado released his follow-up album, "Desde el Alma" with major stars from the reggaeton world, including Bad Bunny. 
Through his work, he has built bridges between the various genres of Latin music and managed to corral them all into the space of regional Mexican music. This has given Mercado the rare ability to build audiences of all ages, generations, and cultures. 
Mercado has managed to bring worlds together while making a name for himself in the world of music. In other words, he's a mastermind at his craft. 
You must've heard his work already. For those who haven't, what are you waiting for?
Share This Story!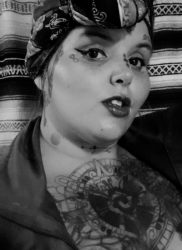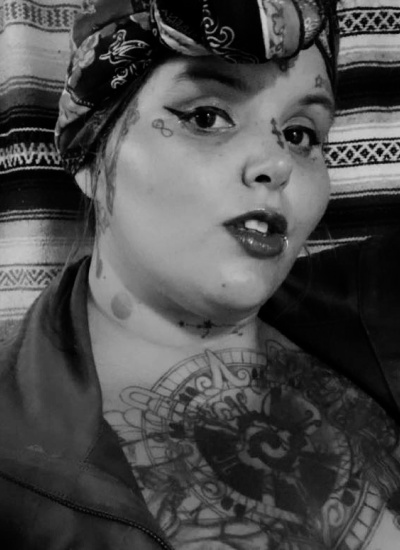 Olivia Monahan Chicana journalist, editor, educator, and organizer in Sacramento whose sole focus is to shed light on stories on our most impacted and marginalized communities, but even more importantly, for those stories to humanize those normally left out. She is an Ida B Wells Investigative Journalism Fellow 2022 Finalist, a member of the Parenting Journalists Society, and has bylines in The Courier, The Sacramento Bee, The Americano, Submerge Magazine among others.