Behind Celia Cruz: What Was Her Real Name?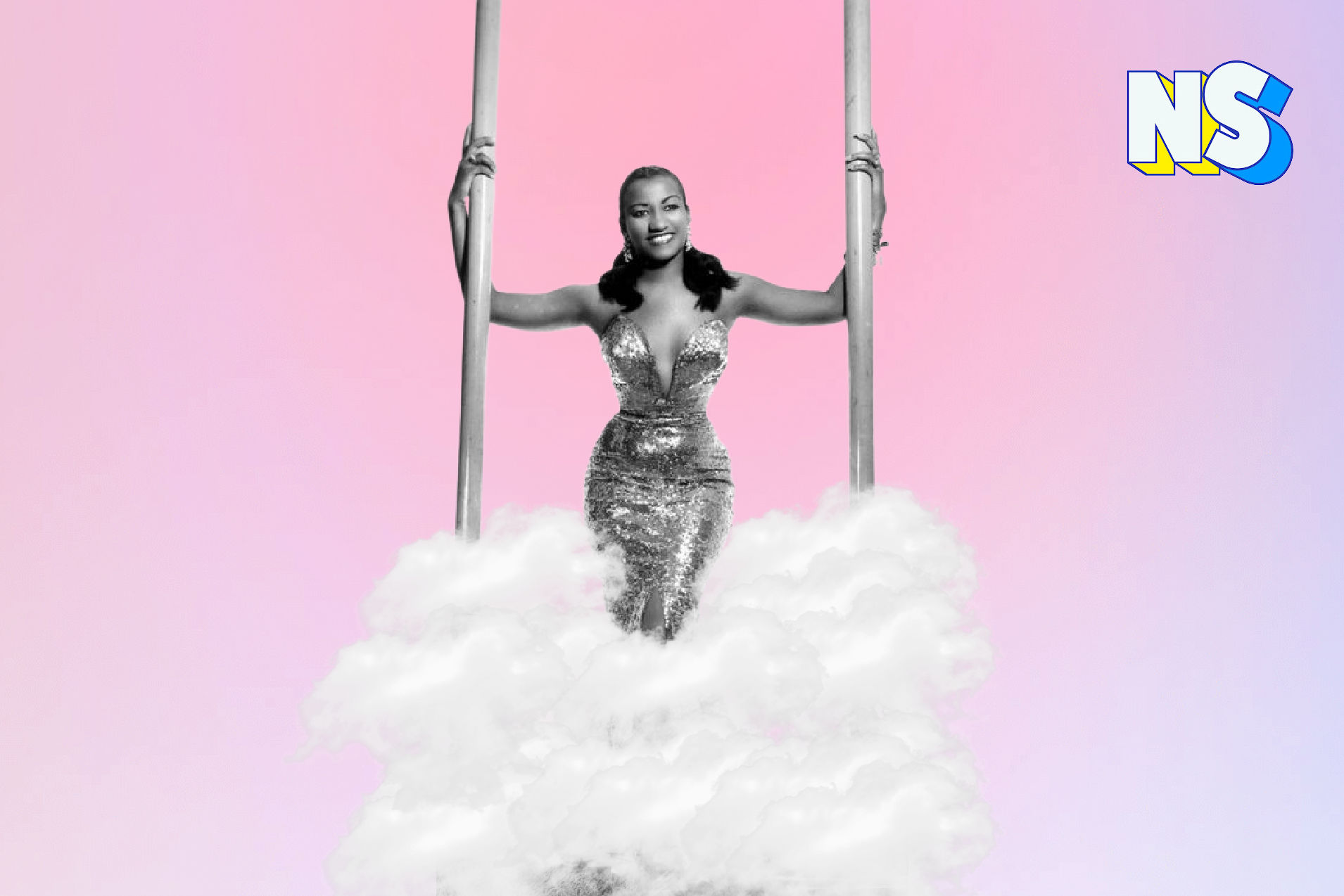 Credit: Ibrahim Arce (Narcy Studios photographer), Public domain, via Wikimedia Commons
Rumor has it that Celia Cruz's real name was Úrsula Hilaria Celia de la Caridad Cruz Alfonso – making the moniker almost as interesting as the "Queen of Salsa" herself. 
But, after diligent research into the star's many government records documenting her name, it turns out that the rumored lengthy name may be just that. A rumor. An inaccurate one at that.
So, where did the fake "real" name come from? According to "Conozca el verdadero nombre de Celia Cruz," an exclusive investigative piece published in Diarios Las Americas, the name goes back to the star's birth year. 
A Name Fit for a Queen
Born on October 21, 1925, Celia Cruz would only have a legal name documented once she was over three years old (as was common for infants born in Cuba in those days). At that time, her father Simón Cruz, and mother, Catalina Alfonso Ramos, both from Cuba's Pinar del Río province, named their daughter Celia Caridad Cruz y Alfonso. 
Along the way, the Diarios Las Americas piece points out, a journalist must have noted that the renowned singer and performer's birthday marked Saint Úrsula, Saint Hilarión, and Saint Cilina's days on the Catholic calendar of saints. And that realization led to the extended version of her name. Simple as that, or is it?
The "Queen of Salsa" entered the world stage in the 1950s when she joined the legendary Cuban band Sonora Matancera. In 1960, after the Cuban Revolution, Celia Cruz traveled to Mexico and then the United States, where she became a citizen and established herself as a solo artist. She collaborated with various prominent musicians and received multiple accolades, including several Grammy Awards.
Nothing indicates that Celia Cruz ever used the lengthy alternate version of her name – on stage or off. In fact, she only changed her name after she married fellow musician (and future manager) Pedro Knight on July 14, 1962, becoming Celia Caridad Cruz Knight, or Celia C. Knight. Then, when she died on July 16, 2003, in Fort Lee, New Jersey, her name was simply noted as Celia Cruz on the death certificate. 
So, Was Her Name Celia Cruz?
None would dispute that two decades after her death, her music lives on. Her songs, such as "La Vida Es Un Carnaval," "Quimbara," and "Bemba Colorá," continue to be beloved by fans worldwide. However, the confusion about her real name is living on as well. 
Yes, to this day, the popular search engine Google and the new AI platform ChatGPT cannot answer the question "What is Celia Cruz's real name?" correctly. The Saintly name "Úrsula Hilaria Celia de la Caridad Cruz Alfonso" keeps popping up. The Smithsonian Institution, Wikipedia, and the Encyclopedia Brittanica – to name a few – also list the long name for Cruz, proving that this rumor has been difficult to rectify. 
Rumor aside, in the end, the icon's name was, and always will be, Cruz. Celia Cruz.
Share This Story!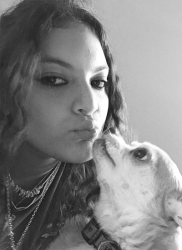 When Sofia Jones is not interviewing Latinx stars for her iHeartRadio podcast, she can be found fostering (and cuddling with) cute small dogs for a South Florida animal rescue nonprofit.