NASA Astronaut Speaks to National Museum of the American Latino Students About Life in Space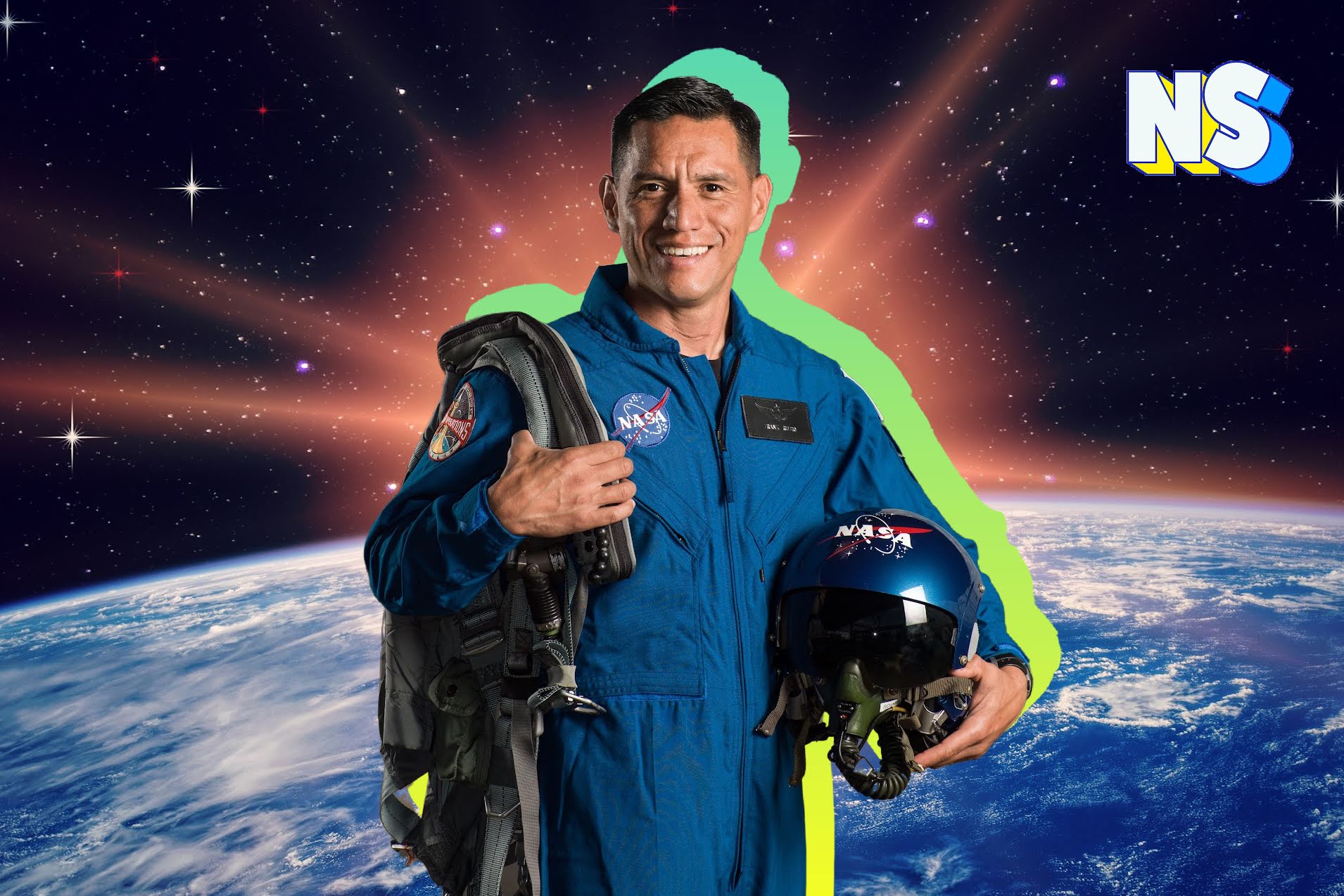 Illustration by Nuestro Stories
Students with the National Museum of the American Latino had the opportunity to learn about aeronautics through the words of Latino NASA astronaut Frank Rubio, who, according to the aeronautic agency, is on "track to break the record for longest single flight mission by a U.S. astronaut."
With Salvadorian roots, Rubio was born in California but considers Miami, Florida, his hometown. The also doctor was selected to join NASA's Astronaut Candidate Class in 2017.
On May 18, 2023, during an in-flight interview aboard the International Space Station, Rubio discussed life in space with the young students who formulated the questions.
"One of the things that we do is look at the way proteins develop in microgravity. Because of the lack of gravity and other forces…we can form really high-quality crystals, and someday we can use those crystal structures to make better medicines to help all of humanity back on Earth," the astronaut told Fernanda, a Georgia student who asked the expert about the benefits of doing medical research in space instead of the Earth.
From unique workouts in order to stay in shape to tastes and smells in space — Rubio said everything else at the space station smells the same as it does down on Earth — the future professionals had the opportunity to learn from the Latino doctor.
Read more: This Theater in San Antonio Looks More Like a Space for Ceremony
This NASA astronaut understands the impact of Latinos
For his last question, Michelle, a student from Virginia, asked Rubio about his contribution and continuation of the Latino legacy in space exploration.
"It is an incredible honor to be a Latino up here at the International Space Station," the NASA astronaut said. "Latinos have contributed so much to our country … I think one of the biggest things that we brought it's our culture, and we brought our culture to the incredible melting pot that is the American culture, and that mix has just brought a lot of flavor and a lot of fun, and for me, is both incredibly humbling, a privilege, and an honor to be up here representing our community."
Share This Story!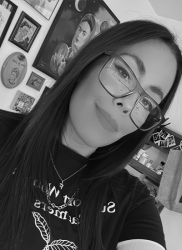 Fernanda Leon is a bilingual writer, editor, and content creator based in Washington, DC. She has worked as a reporter and digital producer at the radio, print, broadcast, and digital industries in the past with some names like NBCUniversal, MVS and Narcity Media. When she's not working, Fernanda loves to spend time at local coffee shops, traveling, or visiting her hometown of El Paso, TX. You can catch more of her work Instagram, Facebook, Twitter or TikTok as @fernandalefon.