Portland Mercado: A Colorful Marketplace Celebrating Diversity and Empowerment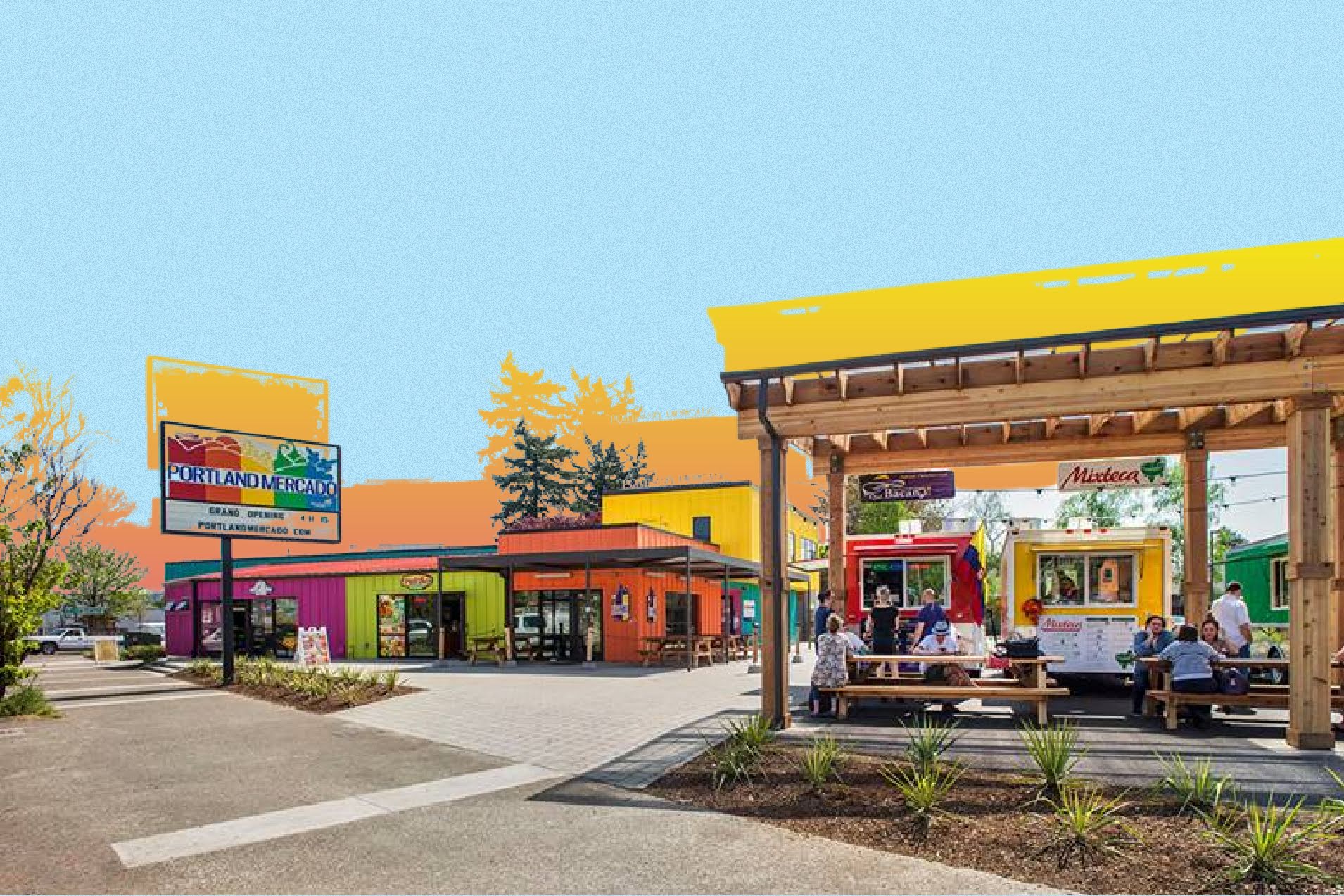 Illustration by Nuestro Stories.
The Portland Mercado is a bustling marketplace full of life, sights, sounds, and colors. Lots of colors.
Acting as a hub for Latino culture in the Pacific Northwest, the Portland Mercado uses the ancient concept of the tianguis or tianquitzli, the traditional marketplaces found throughout North America prior to colonization.
An initiative brought about by the Hacienda Community Development Core, the project became a focus of community members starting in 2010.
More than a decade later, the Portland Mercado is thriving
The history of the Mercado, or marketplace, is one that goes deep in our history.
Prior to the times of Spanish colonization, the Aztecs held their tianquitzli, open-air marketplaces that allowed residents in the area to come and sell, buy, and trade their goods.
As time continued on, the tianguis became a means of survival. They showed the form of symbiotic relationships that often take place in the heart of communities.
That same concept has been applied to the Portland Mercado. In it, people can come together to feel empowered.
Small business owners can find a space to build their brand, connect with their community, and share their creations.
Continuing to maintain a focus on Black and Brown communities, who suffer through huge resource disparities in Portland, the Mercado is a wonderful place to spend a few hours or an entire weekend if you're game.
Things to know before you go:
The Portland Mercado is open Sundays through Thursdays from 11:00 AM to 8:00 PM; Fridays and Saturdays from 11:00 AM to 9:00 PM.

Only 4 food carts are open Mondays and Tuesdays.

Keep in mind there is some variation to their schedule. Occasionally, businesses open earlier. Sometimes they stay open later.

Be sure to call the businesses you plan on visiting to learn about their independent hours.
Location: Portland, OR. United States.
Address: 7238 Southeast Foster Road. Portland, OR, 97206.
Share This Story!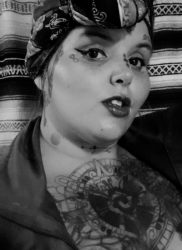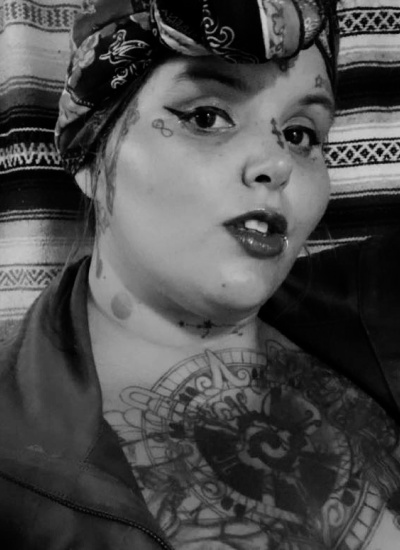 Olivia Monahan Chicana journalist, editor, educator, and organizer in Sacramento whose sole focus is to shed light on stories on our most impacted and marginalized communities, but even more importantly, for those stories to humanize those normally left out. She is an Ida B Wells Investigative Journalism Fellow 2022 Finalist, a member of the Parenting Journalists Society, and has bylines in The Courier, The Sacramento Bee, The Americano, Submerge Magazine among others.