The True Meaning of the Cinco de Mayo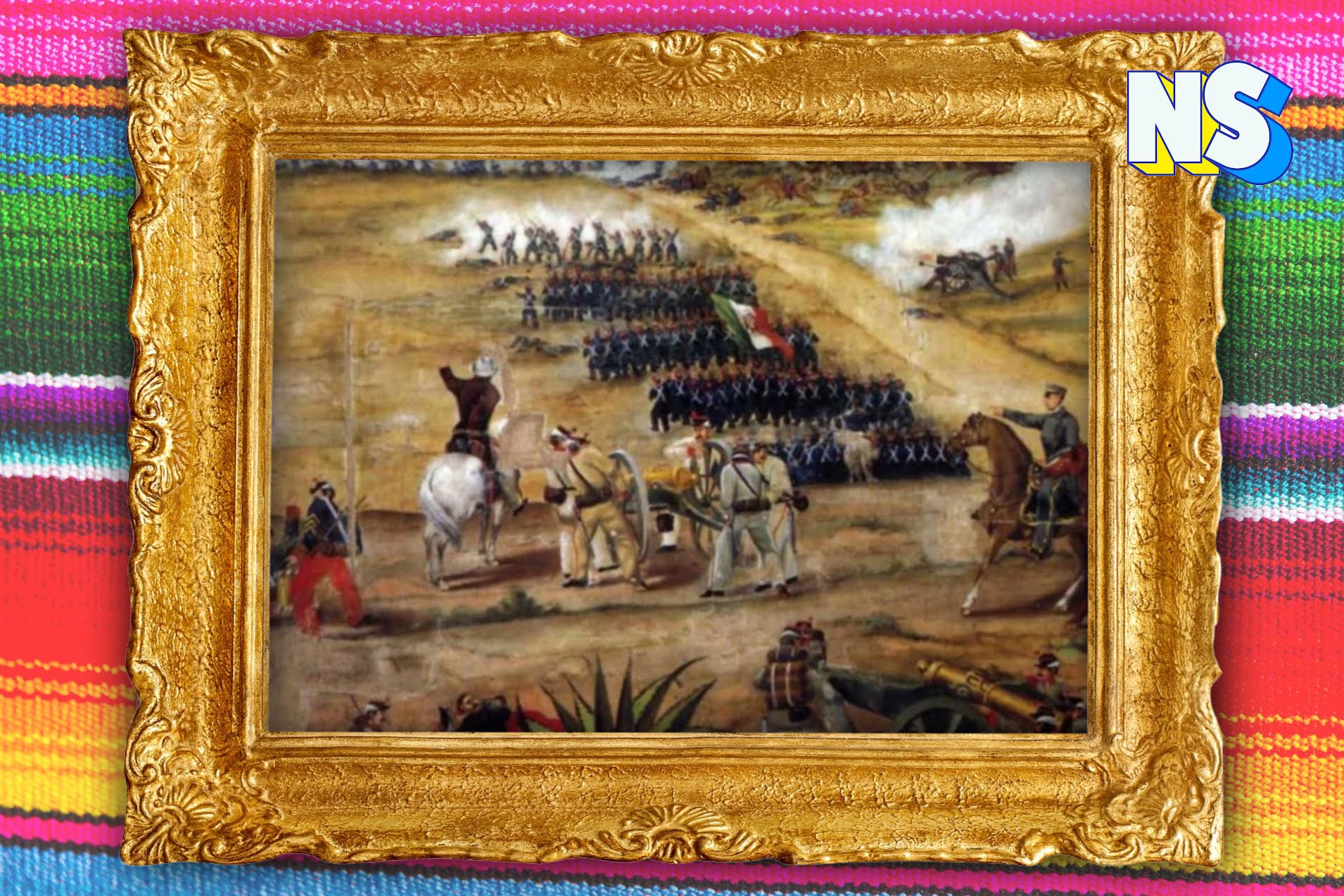 Credit: Lorin Granger/HLS Staff Photographer
While the Cinco de Mayo celebration is widely popular in the United States to commemorate Mexican culture, the holiday is not necessarily a festivity in Mexico. 
In the U.S., it's common for many to believe that Cinco de Mayo is the Mexican Independence Day. However, the real story is very different.
A more historical connotation
In reality, Cinco de Mayo was the day when Mexico's army defeated the French in La Batalla de Puebla, on May 5, 1862, during the Franco-Mexican War. 
During this conflict among different countries, young General Ignacio Zaragoza led the Ejército de Oriente, a troop of around 2,000 Mexican men. 
A few were soldiers, but most were indigenous people and Guerreros of mixed ancestry. They showed their bravery and managed to win the battle despite being outnumbered by the French troops of Napoleon III. 
The battle's outcome was a loss of more than 500 French soldiers and around 100 Mexican fighters.
However, Franklin Roosevelt brought the Cinco de Mayo celebration to the United States.
In 1933, President Roosevelt created the "Good Neighbor Policy" to improve relations with neighboring Latin American countries.
In fact, thanks to this policy, the celebration of Cinco de Mayo became so popular in the United States.
On the other hand, the first Cinco de Mayo celebration in the United States likely took place much earlier.
California was part of Mexico fifteen years before the Battle of Puebla. In 1863, Californians of Mexican descent celebrated the anniversary of Mexico's victory over France, transforming the celebration into an annual event. 
Today, Cinco de Mayo symbolizes resistance and power among the Mexican community
According to the Diario Oficial de la Federación, May 5th is a day to commemorate La Batalla de Puebla and a date observed by the federal government. Daily activities like work and school are suspended during this holiday that marked Mexico's history. 
A traditional event Mexico holds on May 5th takes place in the city of Puebla with the Desfile 5 de Mayo or May 5th Parade. 
Every year on this date, several streets in this Mexican community are temporarily closed, and people gather to observe the different floats, civilians, and soldiers who march while depicting the war conflict that took place in the state of Puebla more than a hundred years ago.
Share This Story!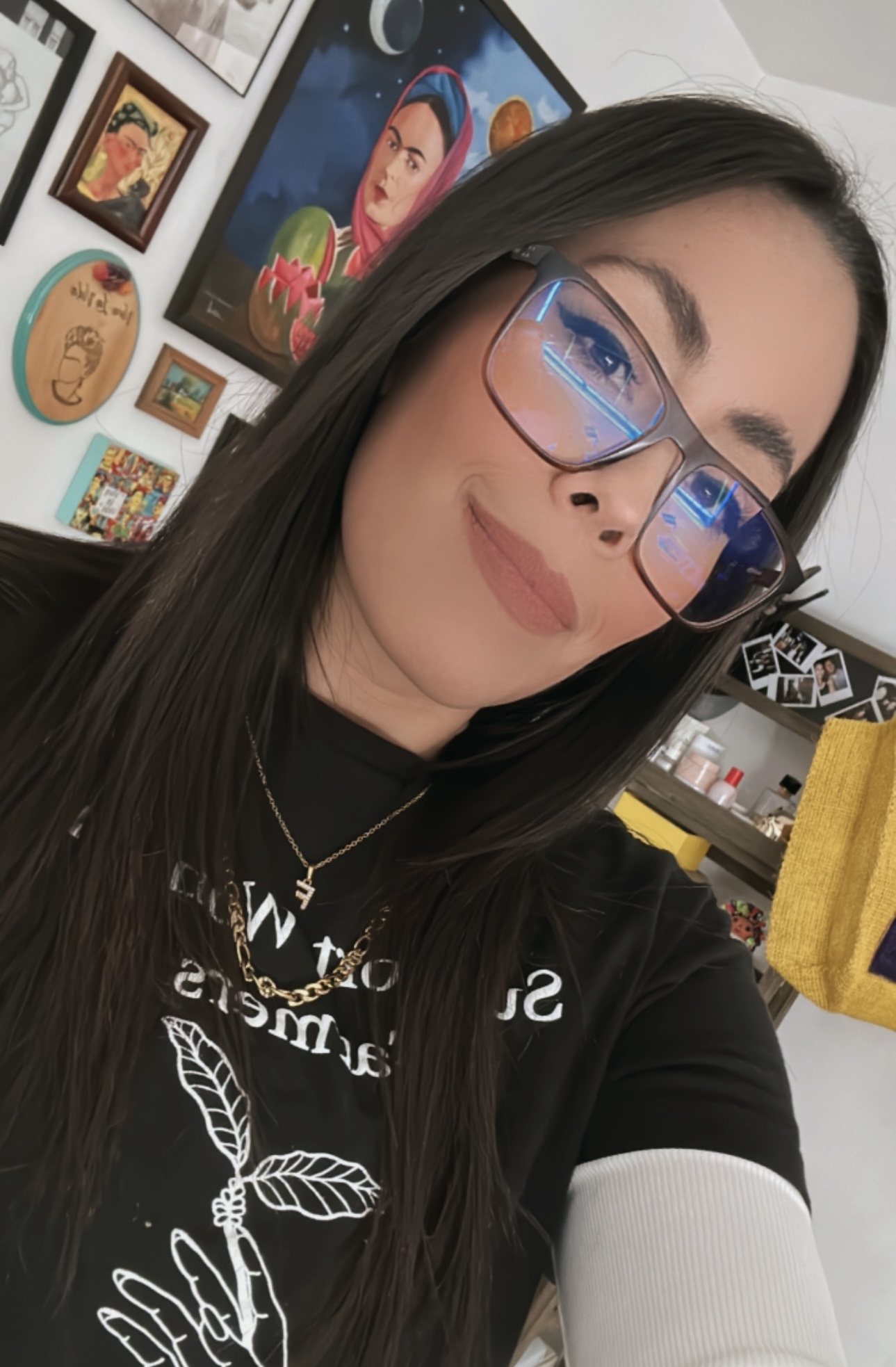 By Fernanda Leon
Fernanda Leon is a bilingual writer, editor, and content creator based in Washington, DC. She has worked as a reporter and digital producer at the radio, print, broadcast, and digital industries in the past with some names like NBCUniversal, MVS and Narcity Media. When she's not working, Fernanda loves to spend time at local coffee shops, traveling, or visiting her hometown of El Paso, TX. You can catch more of her work Instagram, Facebook, Twitter or TikTok as @fernandalefon.