Behind Juan Felipe Herrera's Life: The Nation's First Latino Poet Laureate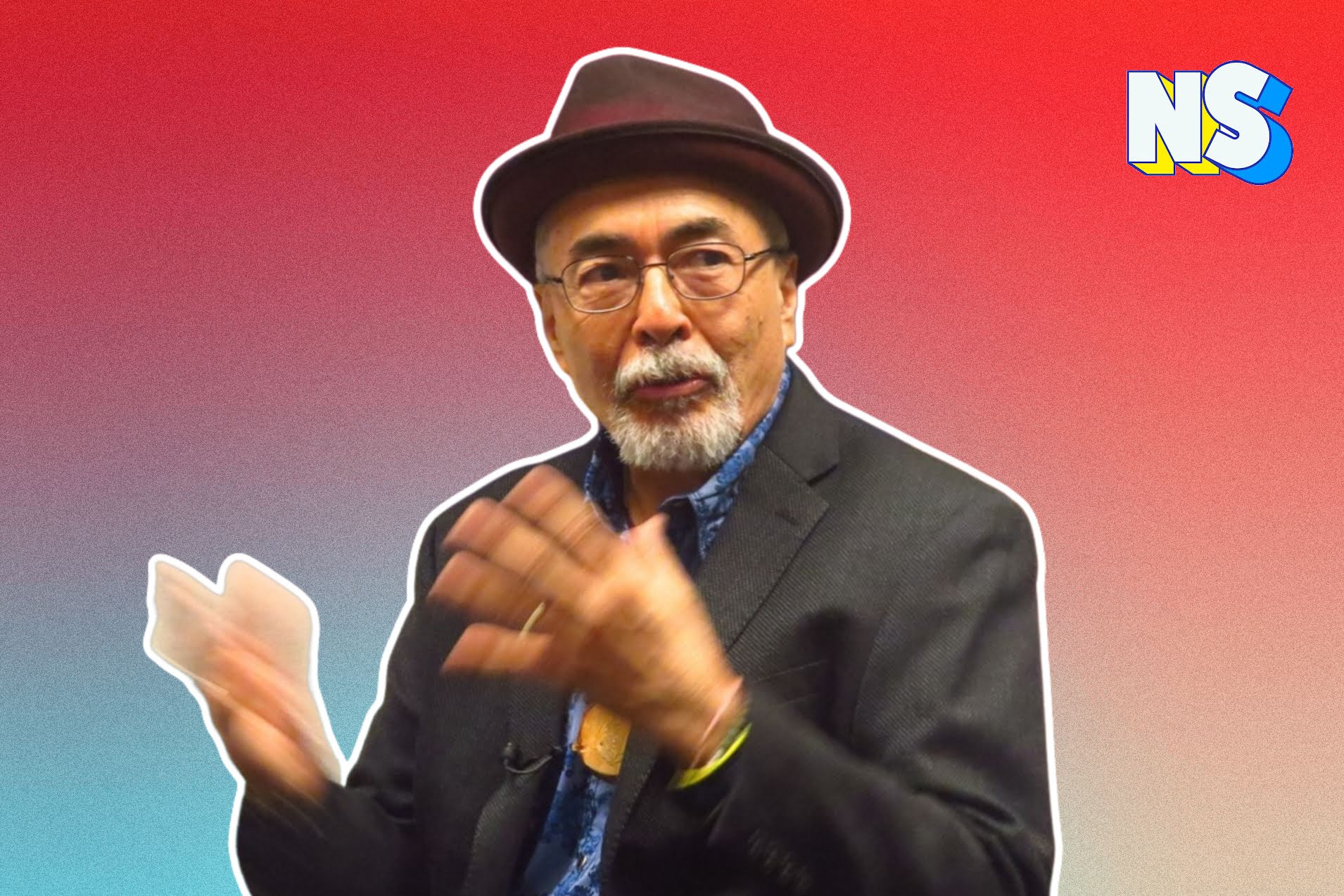 Photo, Danvera, CC BY-SA 4.0; illustration by Nuestro Stories.
Poetry and activism have always been the two main aspects of Juan Felipe Herrera's life. The son of Mexican migrant farmworkers, Herrera became the first Latino poet laureate of the United States.
The Mexican-American was born in the small city of Fowler, California, on December 27, 1948. During his childhood, Herrera and his parents were constantly on the move, living in trailers and tents installed in farming towns along the San Joaquin Valley in The Golden State.
At an early age, Herrera made art a vital part of his life as the young Latino started drawing cartoons in middle school and learned to play music in high school.
The Journey Juan Felipe Herrera Took Led Him to Accomplish Many Things in Life
In 1972, the poet received a bachelor's in social anthropology from the University of California, Los Angeles (UCLA), where he immersed himself in the Chicano Civil Rights Movement, becoming an advocate for this cause throughout his career. In 1980, Herrera obtained a master's degree in social anthropology from Stanford University, and in 1990 he received an MFA from the University of Iowa Writers' Workshop.
His creative work, inspired by immigration and the Chicano identity, led him to become the poet laureate of California from 2012 to 2015. From 2015 to 2017, he served as the first Latino poet laureate of the United States.
During the last 50 years, the Mexican-American creative has been teaching, writing poetry, creating art, and doing community work. Herrera has over 30 books, including Every Day We Get More Illegal, Night Train to Tuxtla: New Stories and Poems, and Lotería Cards & Fortune Poems: A Book of Lives.
The author has also taught Chicano and Latin American Studies and creative writing at two California universities. He's a professor emeritus at California State University, Fresno, and the University of California, Riverside.
His work has inspired many through art, education, performance, and poetry. Herrera currently resides in Fresno, California, with his wife, who's also a poet, Margarita Robles.
Share This Story!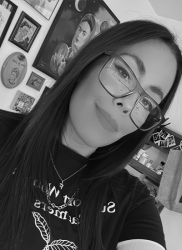 Fernanda Leon is a bilingual writer, editor, and content creator based in Washington, DC. She has worked as a reporter and digital producer at the radio, print, broadcast, and digital industries in the past with some names like NBCUniversal, MVS and Narcity Media. When she's not working, Fernanda loves to spend time at local coffee shops, traveling, or visiting her hometown of El Paso, TX. You can catch more of her work Instagram, Facebook, Twitter or TikTok as @fernandalefon.