A Timeless Anthem: Carlos Vives' 'La Tierra del Olvido' Still Reigns as a Colombian Classic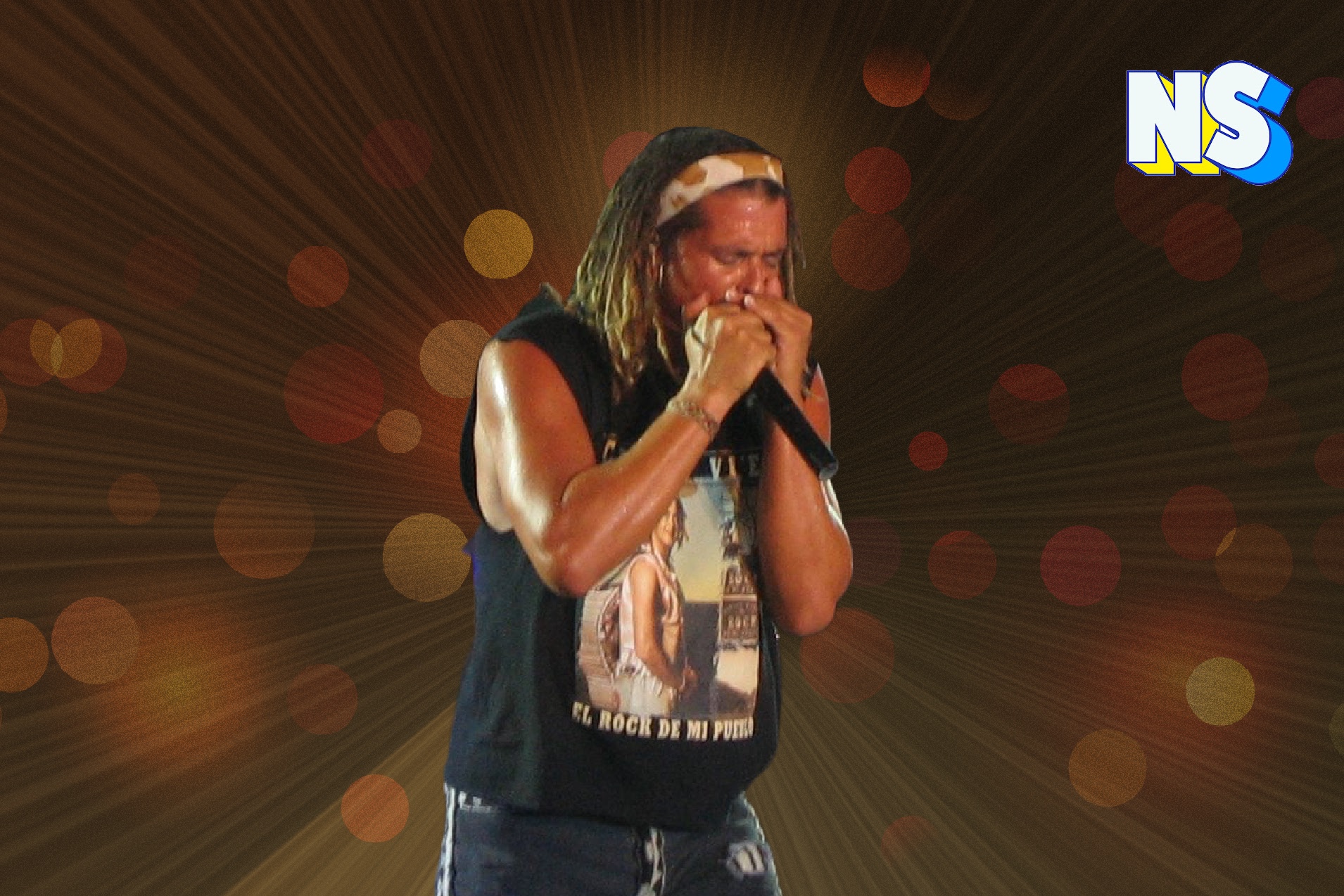 Image courtesy of Wikimedia Commons; illustration by Nuestro Stories.
Latin American music is now the queen of the industry. From Reggetón to Corridos Tumbados, Latin America leads the music charts. And we owe much of this to Colombian singer-songwriter Carlos Vives.
The pioneer of Colombian Vallenato debuted as a singer in the early 1990s and took traditional music to new heights.
However, his 1995 album, "La Tierra del Olvido," would become his first massive hit.
'La Tierra del Olvido' puts Colombia on the map
Although Carlos Vives had previously recorded two albums, "La Tierra del Olvido" put the singer, and Colombia, on the map.
The album's style experimented with tropical sonorities and gave a new twist to Latin American pop.
Carlos Vives had already made a name for himself with Vallenatos, but with "La Tierra del Olvido," he showed the world how cumbia, vallenato, rock, and chandé made a powerful style.
The album was his first work published by his label Gaira, backed by the Sonolux label. It contained eleven songs, including "La Tierra del Olvido" and "Pa' Mayté," which became pieces of Colombian history.
"La Tierra del Olvido was the fruit of a creative laboratory that allowed us to create a powerful concept, in which the local dialogued with the world," said the musician and producer of the album Iván Benavides, to the Colombian newspaper "El Heraldo."
For Vives, the album marks an important moment in his beginning as an artist
"We were coming from an album like Clásicos de la Provincia that had been a success at a time when not much success was predicted for what we were doing because it was a new path of how to face the projection of our tropical music," Vives told the media. "It was not the conventional way. When you go to break schemes, there is usually little credibility, and you are earning it."
Although it is a love song, "La Tierra del Olvido" is inspired by the Sierra Nevada de Santa Marta and is an ode to all of Colombia.
The song's success was such that Carlos Vives released a new version in 2015, 20 years after the release of the original single.
The new version was part of the album "Más Corazón Profundo: En Vivo Desde La Bahía de Santa Marta" and features the participation of iconic Colombian artists.
From Andrea Echeverri to Maluma, the 2015 version of "La Tierra del Olvido" was transformed into a chorus celebrating Colombian beauty. The video features landscapes from every corner of the country.
Share This Story!