The Untold Story of MLB Icon Fernando Valenzuela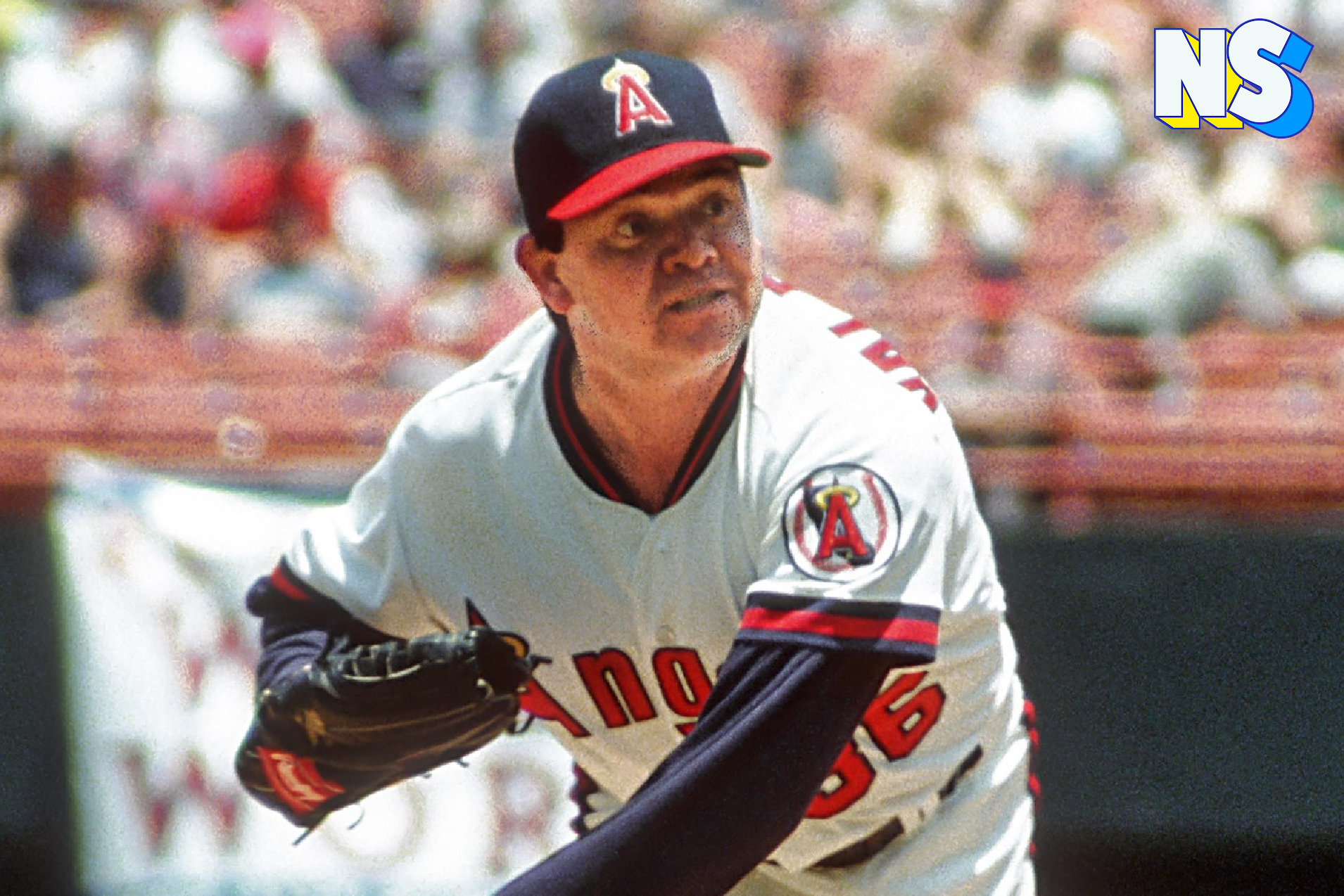 Universal Content Productions has green lit an exciting project that focuses on the career of MLB legend and Mexican icon Fernando Valenzuela. The producers currently attached to the project are Nick Trotta (known for his work on "30 for 30"), who has an extensive background in sports documentaries, and Alfonso Gomez-Rejon (from "American Horror Story"), who is co-producing with Trotta, along with Fernando Valenzuela himself.
Described by Universal Content Productions (UCP), the series will be the first time Fernando Valenzuela tells his story. It will follow the journey of the legendary Dodgers pitcher, from his humble beginnings playing on dirt fields in rural Mexico to his World Series win in 1981—a victory that forever changed baseball.
Related post: Fútbol Has Many Superheroes, Messi Is One of Them
Valenzuela, a Hall of Fame pitcher, earned the nickname "El Toro" after winning the Cy Young Award in his rookie season of 1981, making him the first and only player to achieve this feat. His rapid rise in the league marked a period in baseball history known as "Fernandomania."
Fernando Valenzuela won his first eight starts as a rookie and played a key role in the Dodgers' World Series victory that same year. Many MLB fans consider Fernando Valenzuela's first season as the greatest rookie year in baseball and one of the most remarkable seasons ever pitched in MLB history. He remains the only player to have won the Cy Young Award, the World Series, and the Rookie of the Year.
His most outstanding performance came on June 29th, 1990, when Valenzuela pitched a no-hitter, leading the Dodgers to a 6-0 victory over the St. Louis Cardinals. This performance solidified his reputation as the greatest Mexican MLB player in history.
During the summer of 1981, Fernando Valenzuela became the biggest athlete in America, capturing the nation's attention during "Fernandomania." He even outsold posters of Rocky and Superman!
Valenzuela expressed his support and shared some thoughts about the upcoming series, stating, "UCP has assembled a great team, and I am honored to be able to tell my story and share my experiences in my own words."
After retiring from baseball, Valenzuela became the Spanish language broadcaster for the Dodgers. In February, the Dodgers announced that they will be retiring Valenzuela's number, alongside a three-day celebration of his career, appropriately titled "Fernandomania!" It is worth noting that this is the first time a player who is not inducted into the MLB Hall of Fame will have their jersey retired, although it remains confusing as to why Valenzuela is not in the Hall of Fame.
While everyone is familiar with the remarkable stories of great Yankee players like Joe DiMaggio and Babe Ruth, and the story of Jackie Robinson is taught in American schools, it is important that all pillars of representation receive equal acknowledgment, considering that baseball is considered America's pastime. The stories of Roberto Clemente and Ichiro Suzuki should be just as renowned as the story of Derek Jeter. Hopefully, this documentary can bring fans together.
Share This Story!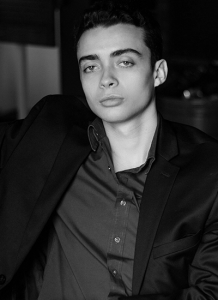 Michael Wynne is a writer from New York living in Los Angeles with roots in Puerto Rico and Wales. Passionate about storytelling and film, he's currently working on several scripts and producing content for various businesses and brands.