The Queen of Rancheras Returns: How Rocío Durcal Conquered TikTok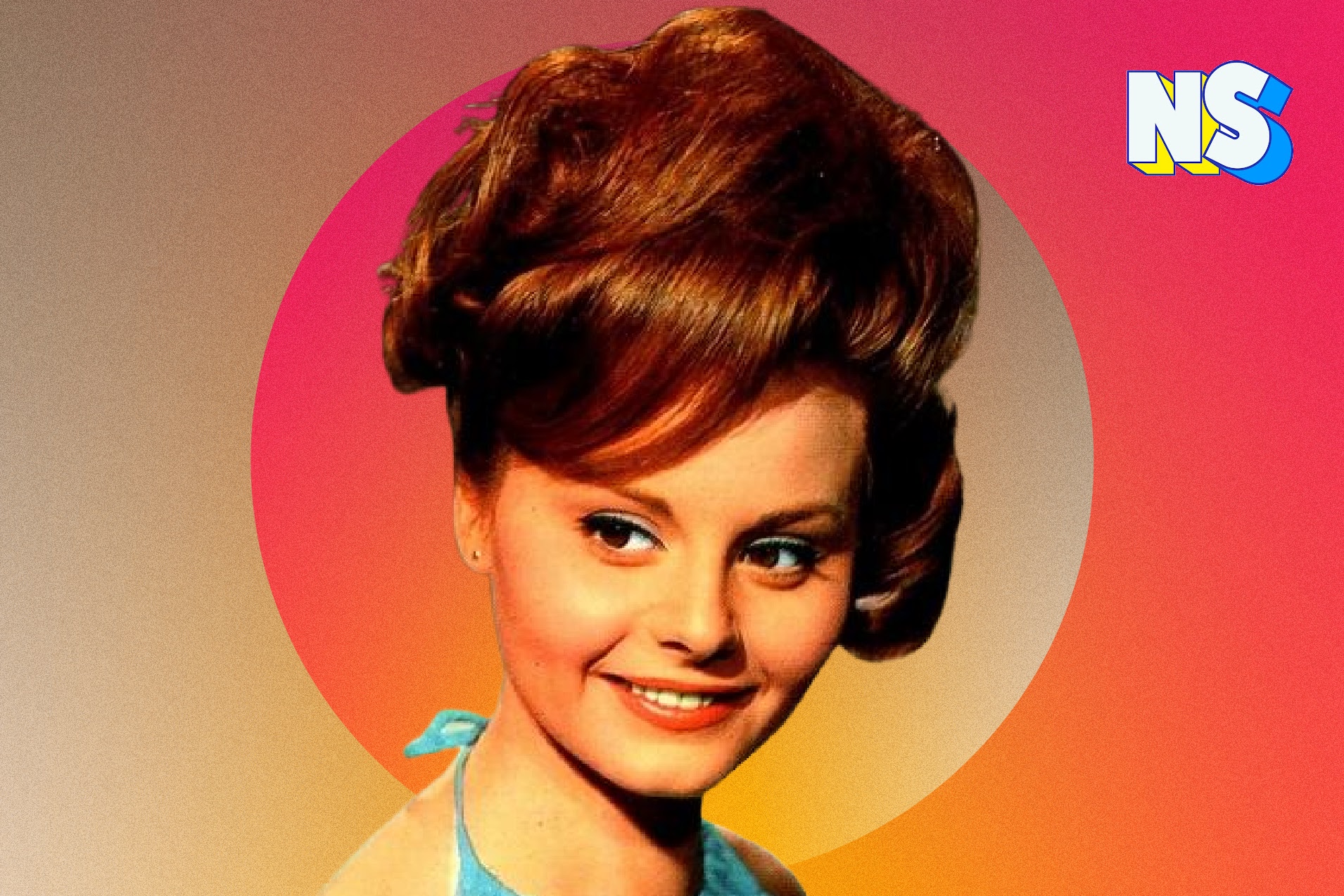 Photo credit: Wikimedia Commons; illustration by Nuestro Stories.
Thanks to social media, a new generation has discovered icons like Rocio Durcal.
The 1981 classic "La Gata Bajo la Lluvia" has put Durcal, once known as La Reina de la Ranchera, back on many videos shared on TikTok.
But who was Rocío Durcal?
María de los Ángeles de las Heras Ortiz, aka Rocío Durcal, was a Spanish singer and actress born in Madrid. Raised in a working-class family, Durcal discovered her love for music while studying at Sagrado Corazón de Jesús.
At 15, she was already appearing on television singing on the then-famous program "Primer Aplauso."
Thanks to her television appearances, Rocio Durcal met her first manager, Luis Sanz. At 17, she was invited to perform on the wildly popular Ed Sullivan Show, a program considered a precursor and predictor of popular culture.
The voice of a generation
By 1968, Rocio Durcal had already released her first albums. However, a chance encounter would change her life a few years later.
Her friendship with Juan Gabriel would turn her career around, gaining her not only a confidant but a whole new audience.
The influence of the Divo de Juarez made Rocio Durcal focus on the popular Mexican musical style known as Ranchera. Thus, the years-long friendship produced multiple collaborations before the mysterious estrangement between the two artists, which would last until Durcal's death.
Talent without borders
The musical genre of Ranchera is deeply rooted in the Mexican tradition of heartbreak, lust, and anger. However, for Durcal, not being born in Mexico was not an impediment to embracing it.
Her music became extremely popular in the North American country that crowned her the Queen of Rancheras.
In fact, Durcal's music helped revitalize the Mexican music scene in the 1970s and 1980s.
Particularly the song "La Gata Bajo La Lluvia," released in 1981, was the turning point in the transformation of Rocío Durcal's music — from ballad singer to Ranchera performer.
The song is a lament for a lost love. It is a resignation to let go of someone who meant so much but is no longer part of it.
This poise and strength in Rocio Durcal's voice resonated deeply with her fans, old and new. Her triumphant return thanks to TikTok is a testament to that.
From the comical to the serious, the song has appeared in over 25,000 videos in the last year.
Share This Story!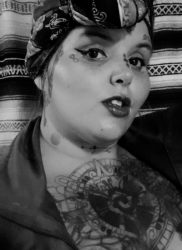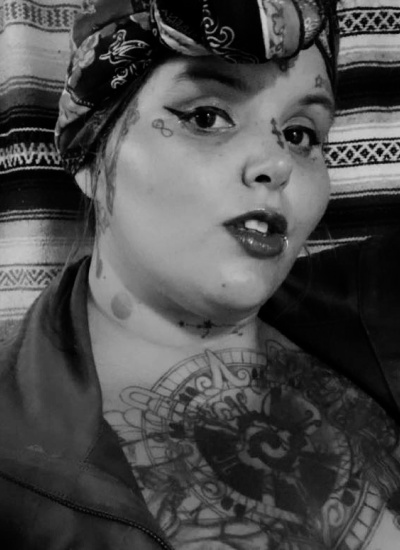 Olivia Monahan Chicana journalist, editor, educator, and organizer in Sacramento whose sole focus is to shed light on stories on our most impacted and marginalized communities, but even more importantly, for those stories to humanize those normally left out. She is an Ida B Wells Investigative Journalism Fellow 2022 Finalist, a member of the Parenting Journalists Society, and has bylines in The Courier, The Sacramento Bee, The Americano, Submerge Magazine among others.