Where Dolores Huerta Lived in the 1960s and Early 1970s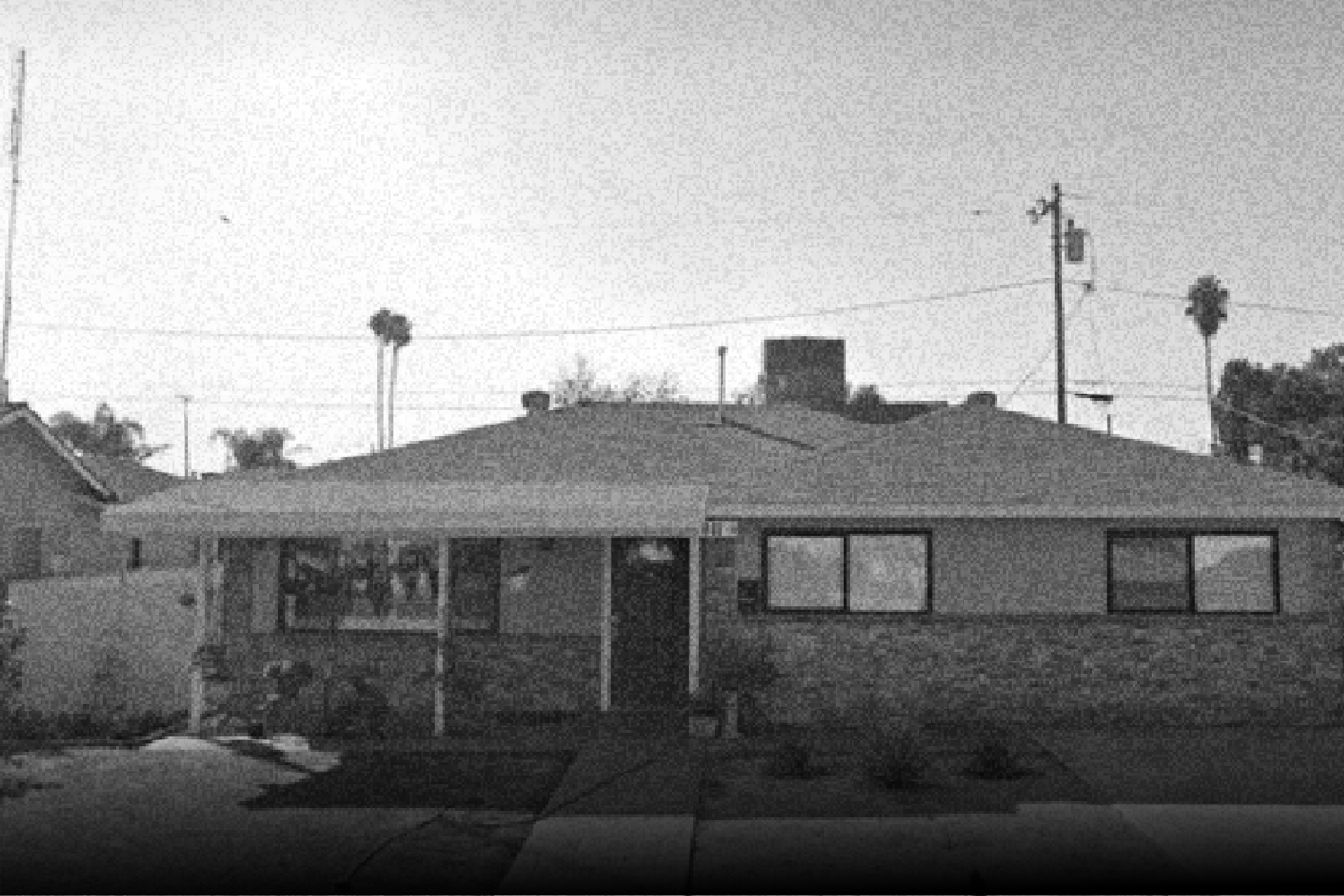 Image courtesy of Google Maps.
Dolores Huerta's pivotal role as co-founder of the farmworker movement during the 1960s and 1970s made her one of the most important Chicano leaders of the 20th century.
A Life-long Activist
Huerta was born on April 10th, 1930 in Dawson, New Mexico and lived in Dawson Elk Valley Ranch. Her father was a farmer and a miner. Her parents divorced when she was three and her mother moved to Stockton, California soon thereafter. Her mother then worked as a waitress and cannery worker.  
Huerta earned an associate professor degree from Delta College of the University of the Pacific. After graduating, she began working as a teacher and witnessed some of her students going to class without eating or shoes. Many of them were the children of farmers. This made her start activism.
Huerta became a state legislator in 1938.
Read more: Smithsonian's National Museum of the American Latino Says 'Presente!' with First Exhibition
In 1955, she was recruited by Fred Ross, a famous community organizer, to work with the Community Service Organization (CSO) for Latino civil rights in Stockton.
Huerta met Cesar Chavez at CSO, with whom she would leave the organization in 1962 to found the National Farm Workers Association (NFWA); it later became United Farm Workers' Union (UFW). They were joined by Gilbert Padilla, Manuel Chavez and Julio Hernandez, among others.
The well-known Delano's grape strike was organized by Huerta. Later on, she was also the lead negotiator in the contract the workers' won.
Huerta's work improved legislative representation of working people during the 1970s and 1980s. In the 1990s and 2000s, she worked to elect more Latinos and women to political office and has continued to champion women's issues.
Where Huerta lived during the 1960s and 1970s
The house where Dolores lived when she worked with Cesar Chavez is located in Delano, California and although it is closed to the public because it is a private residence, it can be seen from the outside.
Fun Facts
Huerta was the one who propagated the famous phrase "Sí, se puede" (Yes, it can be done).

Huerta's former home is 2.2 miles from

Forty Acres

, the old UFW headquarters.

Witnessing discrimination shaped Huerta; her brother was beaten by a soldier at the end of World War II for wearing a Zoot-Suit, a popular Latino fashion.

Dolores Huerta received the Eleanor Roosevelt Human Rights Award in 1998 and the Presidential Medal of Freedom in 2012.

Although you can't visit Dolores Huerta's house, there are several authentic Mexican food restaurants available nearby, among them

Mi Nayarit Restaurant

. 
Location: Delano, California
Address: 909 Belmont Street
Share This Story!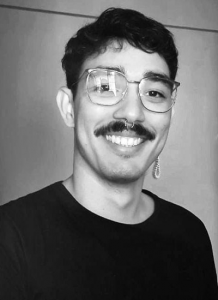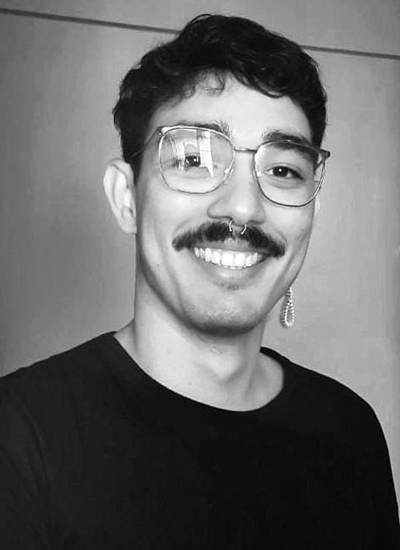 By Isaac Vallenilla
Isaac Vallenilla is a cinema enthusiast with a Major in Modern languages from La Universidad de los Andes, Venezuela. He has been working as a proofreader, translator and educator for 6 years. He currently lives in Buenos Aires, Argentina.