Joseph DeCastro: First Hispanic Soldier to Win Medal of Honor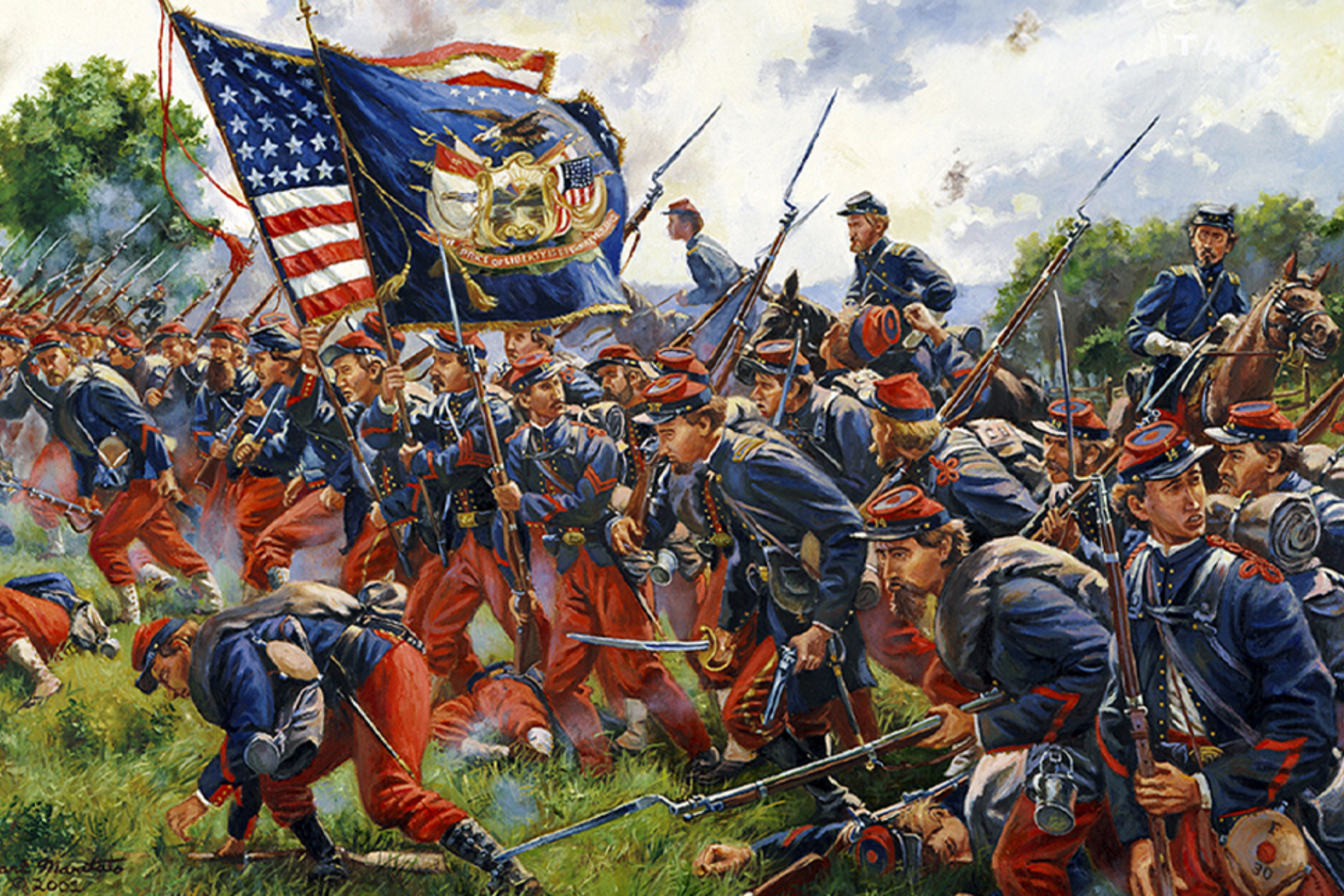 Credit: guerrayhistoria.files.wordpress.com
The American Civil War is perhaps the most discussed battle in this country's history.
Throughout the course of the war, 2.1 million soldiers enlisted for the Union Army and 1.1 million soldiers enlisted for the Confederate Army. The soldiers in these battles were primarily white men and black men, but did you know that over 10,000 Hispanics/Latinos fought in the Civil War?
First Hispanic Soldier to Win Medal of Honor
Puerto Ricans, Mexican-Americans, Cubans, and immigrants from Portugal and Spain fought on both sides. One man, Joseph DeCastro stood above the rest and became the first Hispanic-American to win the Medal of Honor. 
Joseph DeCastro was born in 1844 to an American mother and a Spanish father. Not much is known about his early life, however, records show that his father passed away in1858 from Tuberculosis when DeCastro was just 14 years old. In 1860, he attended a reform school near Worcester, Massachusetts. Historians believe that the passing of his father affected DeCastro tremendously.
He didn't spend a long time in the reform school. During that same summer in 1860, the school was under investigation for the cruel treatments of boys under the institution's care. After years of what is assumed to be a very turbulent life, DeCastro enlisted to the Union Army on July 12th, 1861 at the age of 16.
Joseph DeCastro started off as a private in the 19th Massachusetts infantry. In battle, DeCastro primarily served as a flag bearer for his regiment. DeCastro eventually became a corporal. He fought in several battles with the 19th Massachusetts infantry and won the medal of honor at The Battle of Gettysburg. 
The story of the battle is a familiar one - The forces of Confederate General Robert E Lee vs. the forces of Union Major General George G Meade. When the confederate general ordered for a charge intended to overrun the forces of General Meade, the charge separated DeCastro from the rest of his infantry.
However, DeCastro saw an opportunity to take to the opposing side's flag. He found other allied soldiers and stuck through leading an effort to capture the flag of the confederate armies 19th Virginia Regiment. DeCastro returned back to his commanding officers with the confederate armies flag and his own flag that he carried for years representing the 19th Massachusetts infantry. 
For his service and heroic actions, Joseph DeCastro was awarded the medal of honor just over a year later by President Abraham Lincoln. He would be the first of three other Hispanic/Latino soldiers to be awarded the distinguished honor by the end of the Civil War.
DeCastro died on May 8th, 1892 at the age of 47.
Share This Story!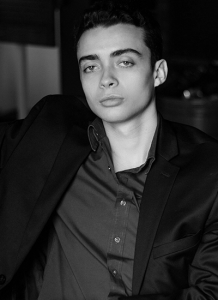 Michael Wynne is a writer from New York living in Los Angeles with roots in Puerto Rico and Wales. Passionate about storytelling and film, he's currently working on several scripts and producing content for various businesses and brands.