El Barrio Cafe in Arizona Is a Regional Mexican Dining Experience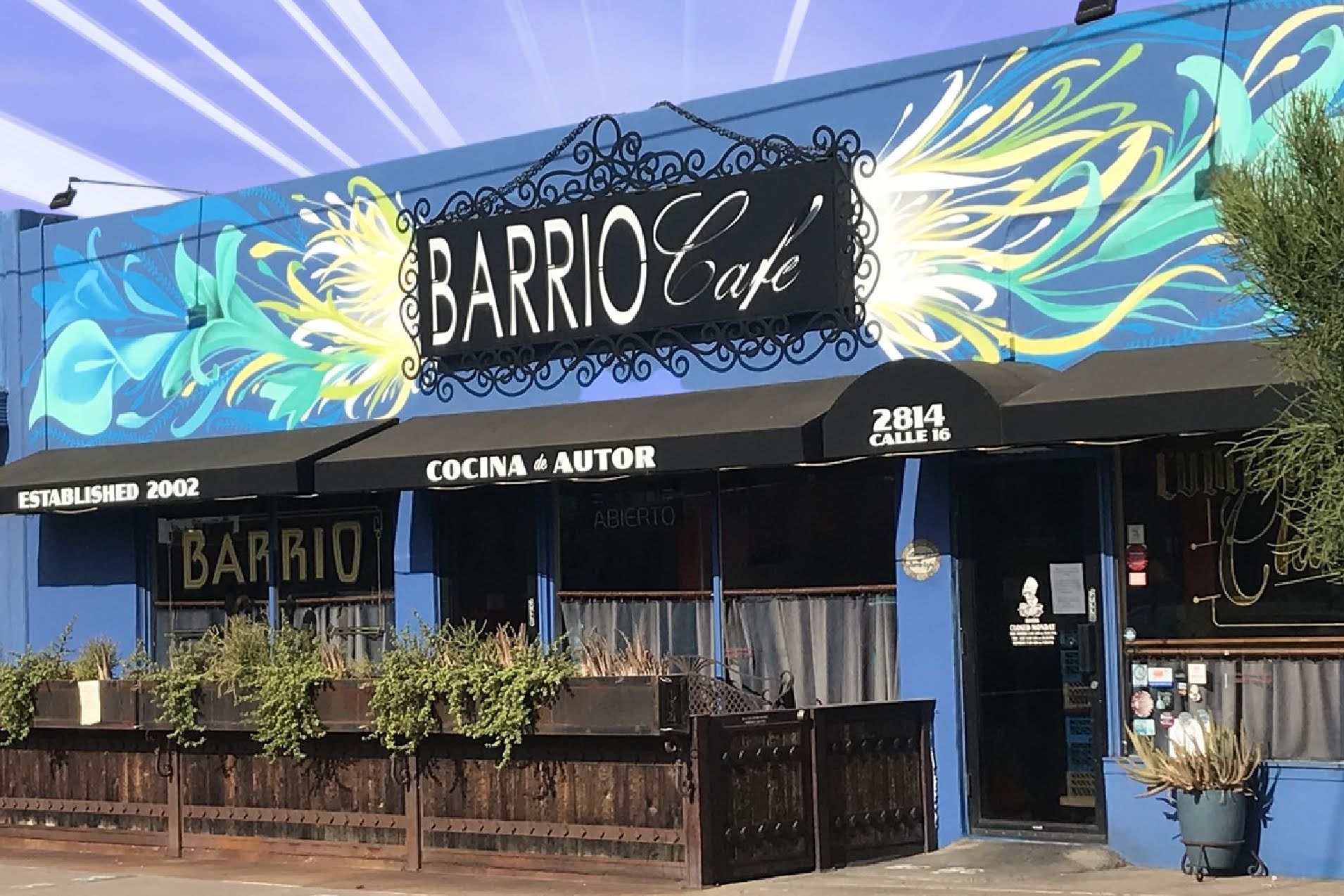 Image courtesy of Nuestro Stories.
For 20 years, Barrio Cafe in Phoenix, Arizona, has served locals and tourists alike, as it has continually been considered one of the best Mexican restaurants in the state.
Barrio Cafe opened as a dedication to Mexican American culture, with Chef Silvana Salcido Esparza putting her heart and soul into the dishes the restaurant is famous for. 
Salcido began her life in the culinary arts at a very early age. Growing up in the Central Valley of California with a baker as a father, she spent her youth learning to cook and bake from various family members. 
Living in a multi-generational household allowed Silvano to learn how to cook from her grandmother while working alongside her parents in their bakery. The early introduction to food led Silvano to pursue it as a career full-time. After graduating from culinary school, she made a pilgrimage to Mexico, traveling to any and all parts she could access to absorb the sights, sounds, and flavors of her gente. 
Upon her return, she and her business partner Wendy Gruber came together to open Barrio Cafe, which has become renowned for a variety of dishes that bring the regional flair of Mexico into the palates of the masses. 
Before you go:
The restaurant is open seven days a week except for major holidays.

Barrio Cafe is a first-come, first-serve, no-reservation establishment. 

If you show up for dinner between Thursday and Saturday, you'll be greeted by music in the dining room as you wait for the food.

Barrio Cafe's food is so famous that it landed the restaurant on the Food Network and earned Chef Silvana kudos throughout the culinary world. 
Location: Phoenix, Arizona, United States.
Address: 2814 N 16th Street Phoenix, Arizona, 85006.
Share This Story!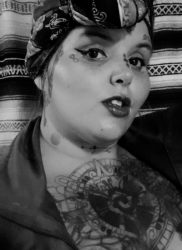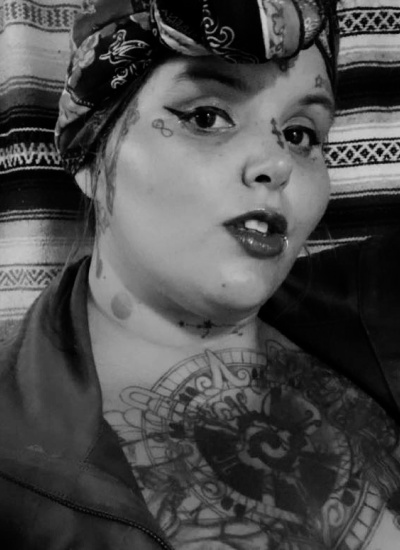 Olivia Monahan Chicana journalist, editor, educator, and organizer in Sacramento whose sole focus is to shed light on stories on our most impacted and marginalized communities, but even more importantly, for those stories to humanize those normally left out. She is an Ida B Wells Investigative Journalism Fellow 2022 Finalist, a member of the Parenting Journalists Society, and has bylines in The Courier, The Sacramento Bee, The Americano, Submerge Magazine among others.