'La Pollera Colora,' the Reigning Reina of Cumbia Songs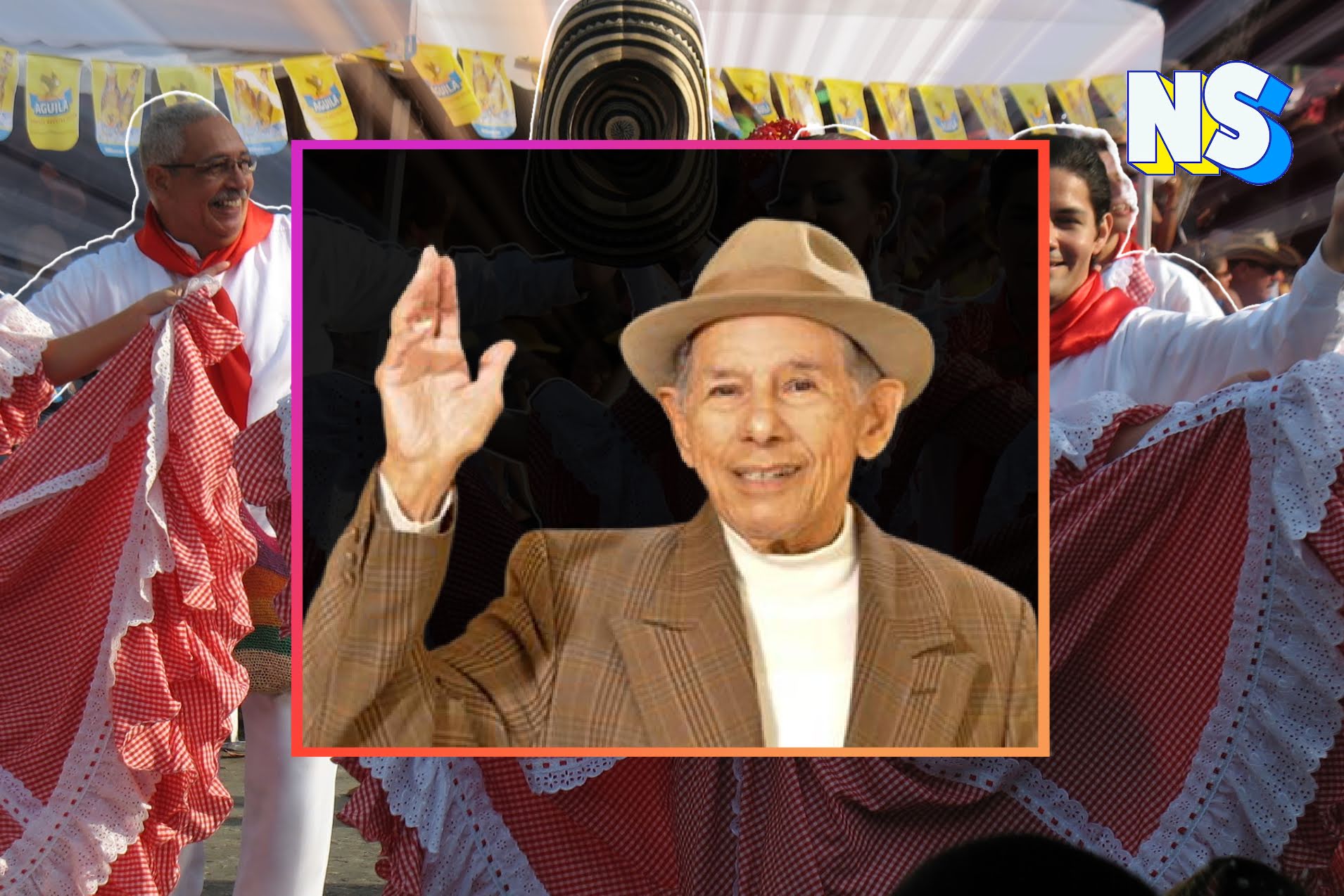 Image courtesy of Nuestro Stories/Wikimedia Commons.
Cumbia music is a genre that has become popular the world over. Whether you speak Spanish or just know how to appreciate the hip-grabbing rhythms that take hold of you, Cumbia music needs no translation. While there have been countless cumbia hits over the years, many of which have had far-reaching and powerful impacts on listeners — there are none so infamous as La Pollera Colora, the 1960s song performed by Wilson Choperena. 
The infectious music that pays homage to the beauty found in the cultural fashions worn by Colombian women has made its way into popular culture. 
It has been referenced by The Simpsons and has gone viral decades after its release thanks to Sir Anthony Hopkins, who was recently seen on Twitter dancing along to Choperena's glorious voice.
'La Pollera Colora''s powerful origin 
It is a song that immediately captures the attention with its delightful introduction of instruments — a mixture of percussion and brass combined with the rattling of the maracas and the lilting whistling of the reeds as they harmonize over everything else. While the song brings nothing but joy to all who listen to it, the underlying tones speak to the strength of people who were constantly challenged. 
The origin story of cumbia is one that, like many things born of our past, was bred from less-than-ideal circumstances, yet through the strength and resilience of nuestra gente, became something beautiful. 
In the instance of cumbia, it comes from the combination of two peoples, both brought together by colonization and slavery. The dance itself was initially a courtship dance brought to Colombia by the African peoples who had been forced to migrate there during the boom of the slavery trade. The dance and music combined with the musical influences of the Indigenous, along with components from the colonialists who brought them together, and the music itself was formed. 
Cumbia, and in turn, La Pollera Colora, has continued to be a compelling and potent cultural expression of the perseverance of people. 
Share This Story!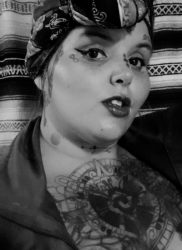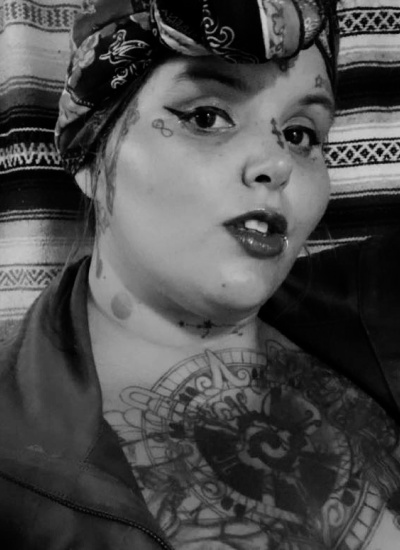 Olivia Monahan Chicana journalist, editor, educator, and organizer in Sacramento whose sole focus is to shed light on stories on our most impacted and marginalized communities, but even more importantly, for those stories to humanize those normally left out. She is an Ida B Wells Investigative Journalism Fellow 2022 Finalist, a member of the Parenting Journalists Society, and has bylines in The Courier, The Sacramento Bee, The Americano, Submerge Magazine among others.