France Córdova: The First Latina To Head The U.S. National Science Foundation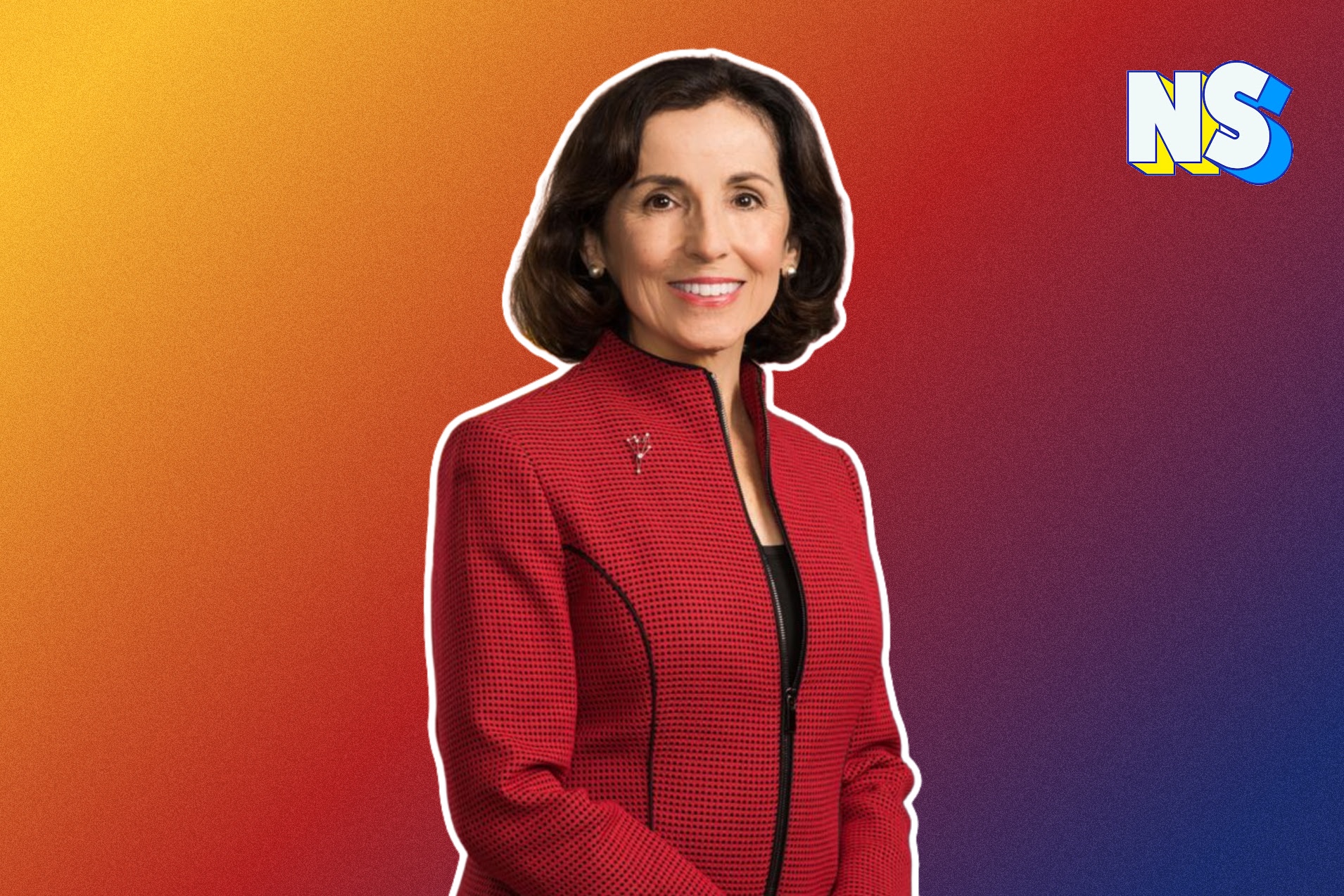 Credit: Lorin Granger/HLS Staff Photographer
She was born in Paris, France, to an Irish-American mom and a Mexican-American father. However, it was far from France and in her home in California that France Córdova started developing her professional career. 
The talented and ambitious Latina obtained a bachelor's degree in English from Stanford University, and in later years, she earned a Ph.D. in Physics from the California Institute of Technology.
From 1979 to 1989, Córdova served as a staff scientist in the Earth and space sciences division at Los Alamos National Laboratory in New Mexico, and from 1988 to 1989, she was appointed as a deputy group leader in the same place.
After working at the laboratory, the astrophysicist moved to Philadelphia to head Pennsylvania State University's Department of Astronomy and Astrophysics as a faculty member from 1989 to 1993. 
Córdova was never afraid to push the envelope
In 1993 Córdova became the first woman — and youngest person — to serve as NASA's chief scientist. During her time with NASA, she was awarded the Distinguished Service Medal, the agency's highest honor.
She later went back to education as a professor of physics and vice chancellor for research at the University of California in Santa Barbara from 1996 to 2002, as chancellor and physics and astronomy professor at the University of California in Riverside from 2002 to 2007, and as president of Purdue University from 2007 to 2012, the first woman to ever lead this last institution.
In 2013, U.S. President Barack Obama nominated Córdova to head the National Science Foundation (NFS), an independent federal government agency. And it was on March 31, 2014, that, after the confirmation of the U.S. Senate, the astrophysicist officially became the first Latina to serve as director of the NFS.
For many years now, Córdova has been a leader in science, engineering, and education, paving the way for younger Latinas in the science, technology, engineering, and math (STEM) fields. 
Share This Story!