For Those Waiting to Learn More About This Latino Hero: Here's the 'Blue Beetle' Trailer Debut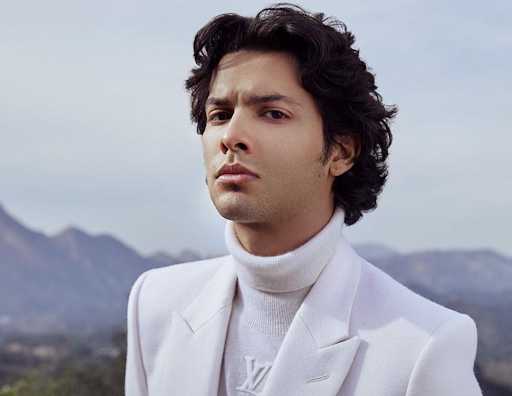 Warner Brothers recently released the much-anticipated trailer for "Blue Beetle," the first live-action, comic book movie about a Latino hero. The release, which marks a groundbreaking moment in cinema, combines multiple eras of Latino stars into one comic book movie and star Xolo Maridueña, George Lopez, and Susan Sarandon..
Who is Blue Beetle?
"Blue Beetle" (aka Jaime Reyes) is a hero that became widely popular during the 2010s when "Young Justice" was at its peak on Cartoon Network. In the second season of "Young Justice," the rogues gallery of "Blue Beetle" was in full effect, which made comic book fans all around the world itching for an individual movie about the Latino hero.
Well, now we have one! Enter Xolo Maridueña, the butt-kicking sensation, and star of "Cobra Kai." Xolo played his character Miguel with so much heart and energy that any casual DC fan would say he was born to play "Blue Beetle."
Watch the trailer below:
At first glance, the trailer leaned heavily on viral audio trends, like Lil Uzi Vert's "I Just Wanna Rock," which was a bit distracting. However, it did not take away from the performances.
Based on the trailer, the film is set to take a deep dive into the main story of "Blue Beetle." It centers around the taking down of Kord — a corrupt science organization led by Victoria Kord, played by Susan Sarandon.
We also got another glimpse of the antagonist, Indestructible Man, played by Native American, Mexican, and French-Canadian actor Raoul Max Trujillo. This is a first in DC cinema as this character has yet to appear in any animation or live-action adaptation.
Don't forget to support this film
The debut of this trailer is an important moment for Latino cinema. It is also the first film that will be released under the new age of DC controlled by James Gunn.
It's crucial that everybody shows up and shows out for this film. We need to fill those seats, and make it known that Latino stories should and must be told!
Share This Story!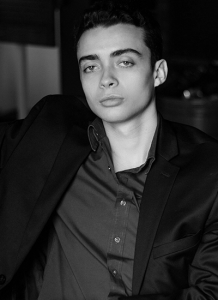 Michael Wynne is a writer from New York living in Los Angeles with roots in Puerto Rico and Wales. Passionate about storytelling and film, he's currently working on several scripts and producing content for various businesses and brands.