Gloria Estefan Becomes the First Latina To Be Part of the Songwriters Hall of Fame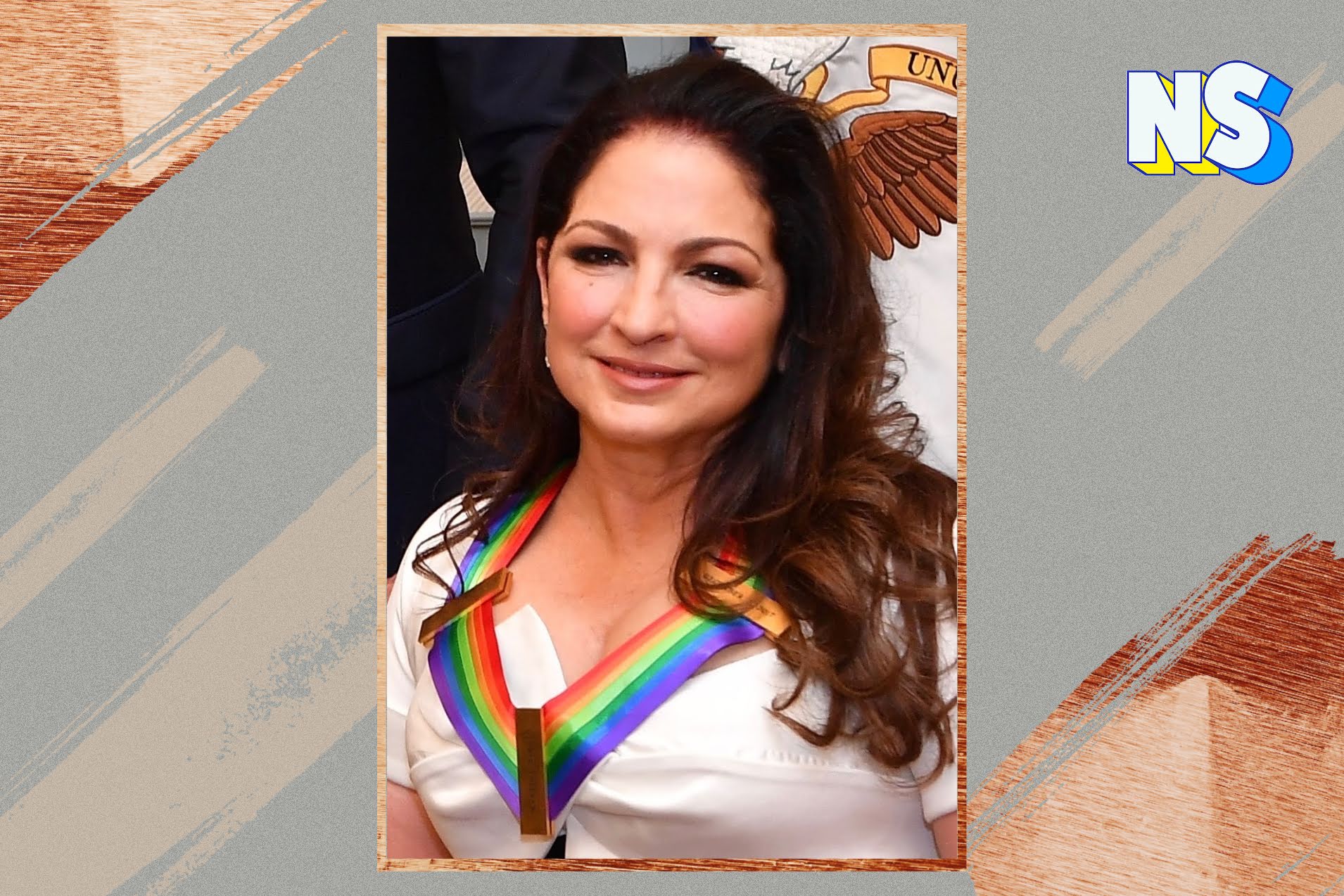 Illustration by: Nuestro Stories
Whether you know her for the worldwide hit "Conga" or iconic songs like "Hoy" and "Mi Tierra," there's no doubt that Cuban superstar Gloria Estefan has made several contributions to the Latino music industry. Most recently, the GRAMMy award-winning and first Cuban-American singer to receive The Kennedy Center Honors, Estefan made history again after becoming the first Latina inducted into the Songwriters Hall of Fame.
The Songwriters Hall of Fame is an American institution seeking to celebrate and honor those who have become legends in the music industry through their songwriting contributions.
"I've been incredibly blessed with some pretty cool honors, but I have to admit this is a big one for me," the recognized songwriter said during the induction ceremony. "… and to those fans that have found in my music what I found in the music of the life-changing songwriters that nourished my soul throughout my life, I thank you for that privilege, and I can assure you that it is just as magical from the other side of the song."
What Can't Gloria Estefan Do?
The Latina superstar is also an actress, philanthropist, and author of two New York Times best-selling children's books. 
Her talent and hard work have earned her a total of eight GRAMMY Awards, an Oscar nomination for the song "Music Of My Heart," and in 2015, during the Obama administration, she and her husband, Emilio Estefan, were honored with the Presidential Medal of Freedom, the United States's highest civilian award.
Estefan has worked with several Latino musicians and has written songs interpreted by singers like Jon Secada and Liza Minelli. The Cuban-American also wrote Jennifer Lopez' 1999 mega-hit "Let's Get Loud."
Gloria Estefan's contributions to the Latino music scene have and will always continue to pave the way for many talented singers and songwriters looking to leave their mark in the entertainment industry.
Share This Story!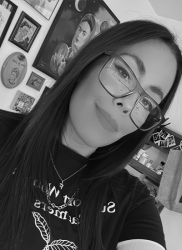 Fernanda Leon is a bilingual writer, editor, and content creator based in Washington, DC. She has worked as a reporter and digital producer at the radio, print, broadcast, and digital industries in the past with some names like NBCUniversal, MVS and Narcity Media. When she's not working, Fernanda loves to spend time at local coffee shops, traveling, or visiting her hometown of El Paso, TX. You can catch more of her work Instagram, Facebook, Twitter or TikTok as @fernandalefon.